The Stacked Shelving Unit: a Smart Investment
If you're looking for a versatile and stylish shelving unit for your retail space or event, look no further than the Stacked Shelving Unit. Available to rent or purchase, this modern piece will maximize display space, offer storage, and easily adjust to suit changing floor plans. Need some more info? Here are some of the ways the Stacked Shelving Unit can add value to your display.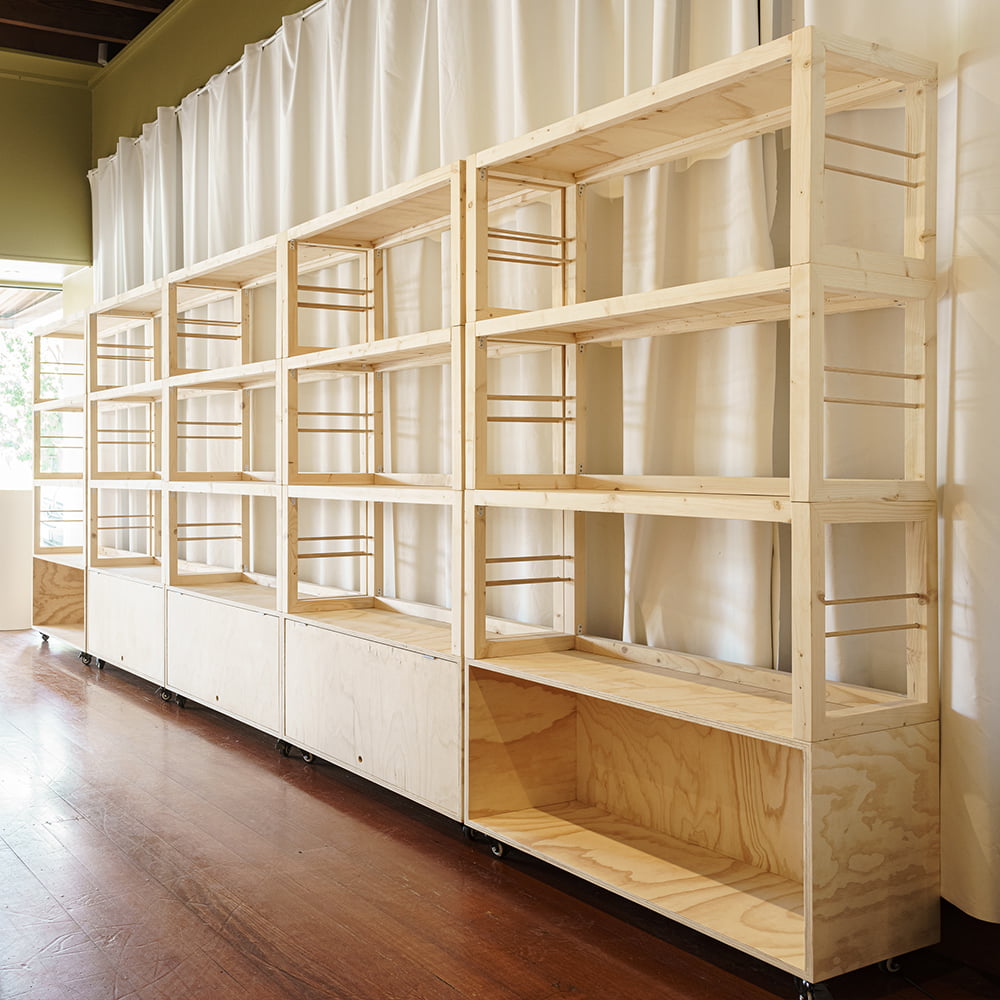 Customization.
We know that one-size-fits-all is not going to work for your unique business. That's why we've designed the Stacked Shelving Unit with customization in mind. You can choose the number of shelves you need and select between a pitched detailed top or finish with a flat shelf. You can also add lockable castor wheels or adjustable feet and enclose the base cabinet box with a swing open door. We have a range of options for the materials but if you have something specific in mind get in touch. All these options mean you can customize the Stacked Shelving Unit to fit your specific needs and preferences.
Flexibility.
The Stacked Shelving Unit is perfect for a variety of retail settings, such as pop-up shops, markets, and permanent retail stores. Whether you want to display clothing and accessories, homewares and decor, or food and pantry items, this unit offers the flexibility to be a suitable home for your unique products.
Add or remove the shelves when stock levels are high, or change the heights to give your space a new look.
The unit's moveability also makes it ideal for events and trade shows, where you need to be able to quickly adjust your display.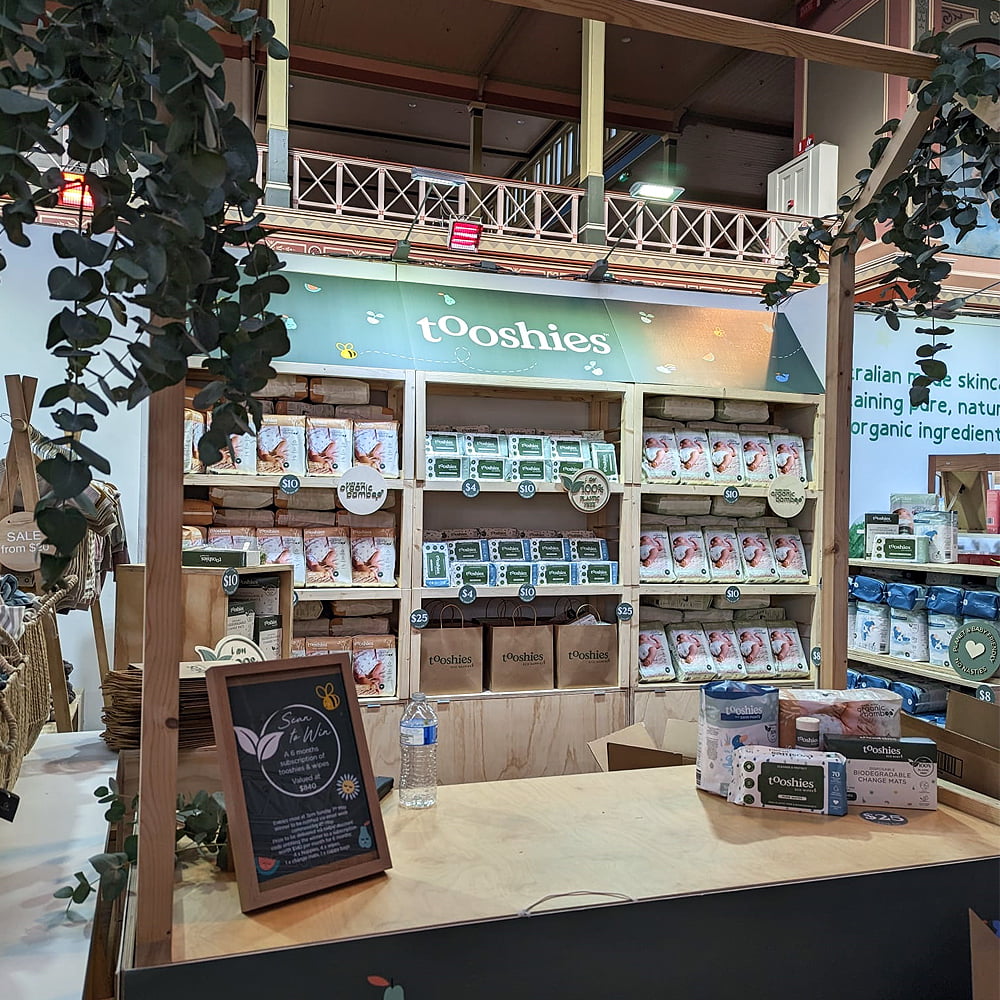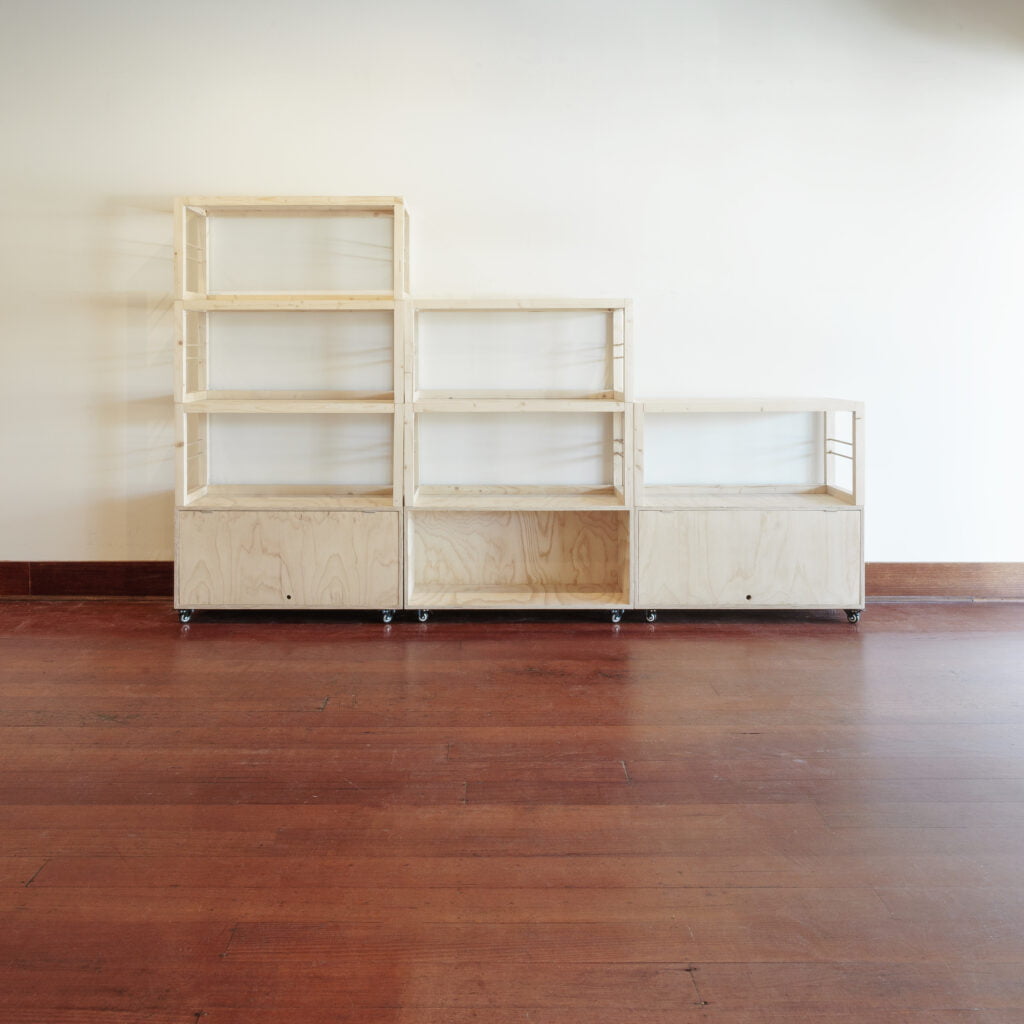 Quality.
We make the Stacked Shelving Unit with the high-quality material of your choosing, such as custom finished pine with Tasmanian oak dowel detailing or Australian kiln-dried hardwood. 
The shelves and boxed base are made of either radiata plywood or hardwood plywood, to ensure the unit is not only stylish, but also durable and built to last.
We can also paint the units, or create the base and shelves from a laminate or film coated plywood.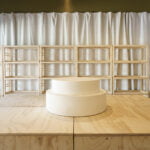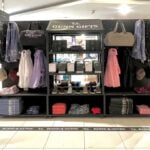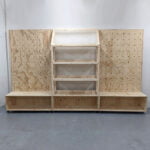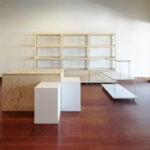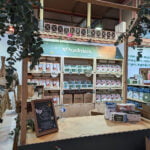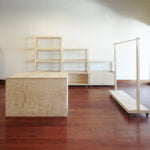 Durability.
The Stacked Shelving Unit's price depends on the materials and features you choose. The base model starts at $400 inc GST for a single shelf, with optional customizations such as castor wheels or an enclosed base cabinet box. Choose from one, two or three shelves high.
With no installation costs and the ultimate flexibility to replace the items in and location within your retail space, the Stacked Shelving Unit's versatility and durability make it a worthwhile investment for any retail space.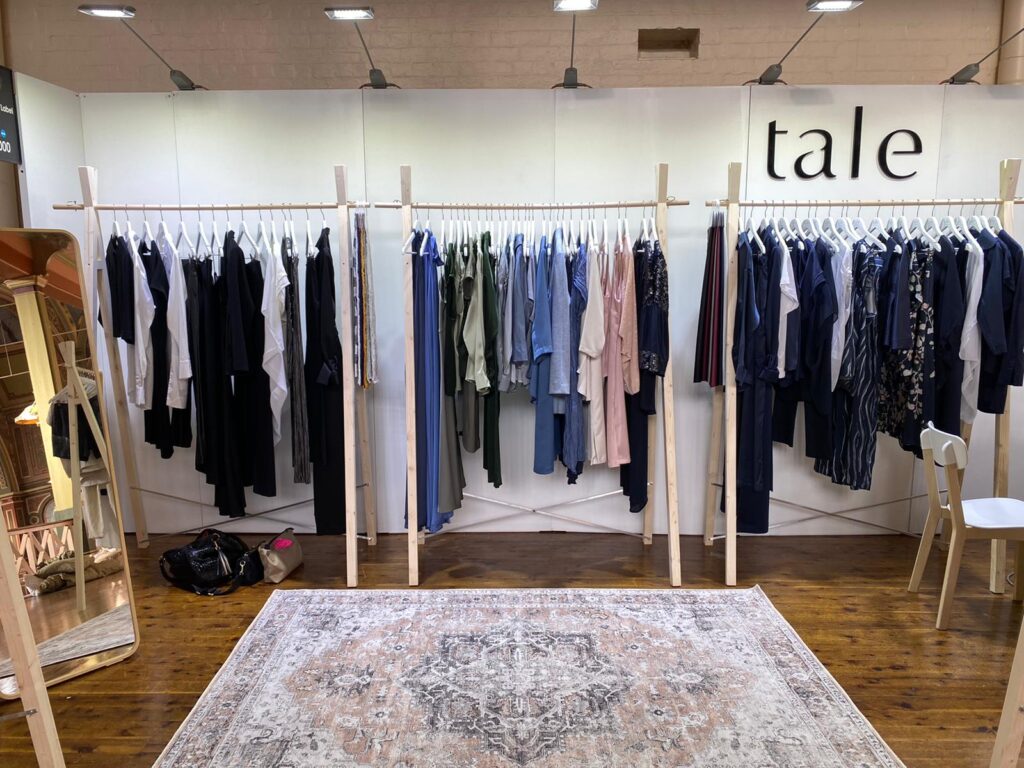 Complimentary.
Market Stall Co offers a range of other products that pair seamlessly with the Stacked Shelving Unit. Our clothing racks, Market Stand, Plinths and Display Tables are designed to match the style and functionality of the shelving unit. 
By using these complementary products together, you can create a cohesive and eye-catching display to showcase your products.
Visual Merchandising Tips
To get the most out of your Stacked Shelving Unit, there are a few tips to keep in mind:
Vary the height and placement of your products to create visual interest.
Use props and signage to draw attention to specific products or promotions.
Don't overcrowd the shelves – leave some breathing room to allow your products to stand out.
The Stacked Shelving Unit is available to rent or buy from Market Stall Co and is a versatile and stylish addition to any retail space or event. It's flexibility and durability make it a worthwhile investment for creating a functional display. And by adding some complementary products and following some simple visual merchandising tips, you can make the most of this versatile shelving unit and showcase your products in the best possible way.
FEATURED PRODUCTS:
(Click the link to visit the page)