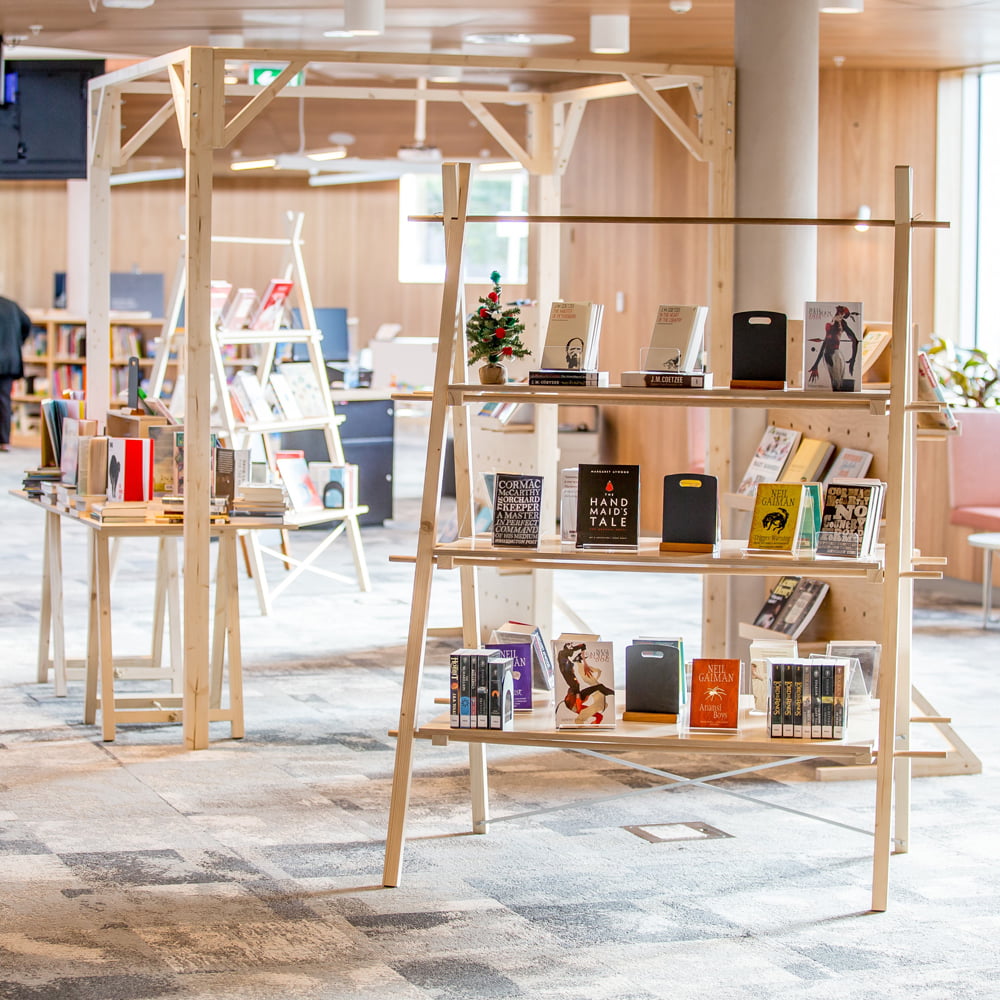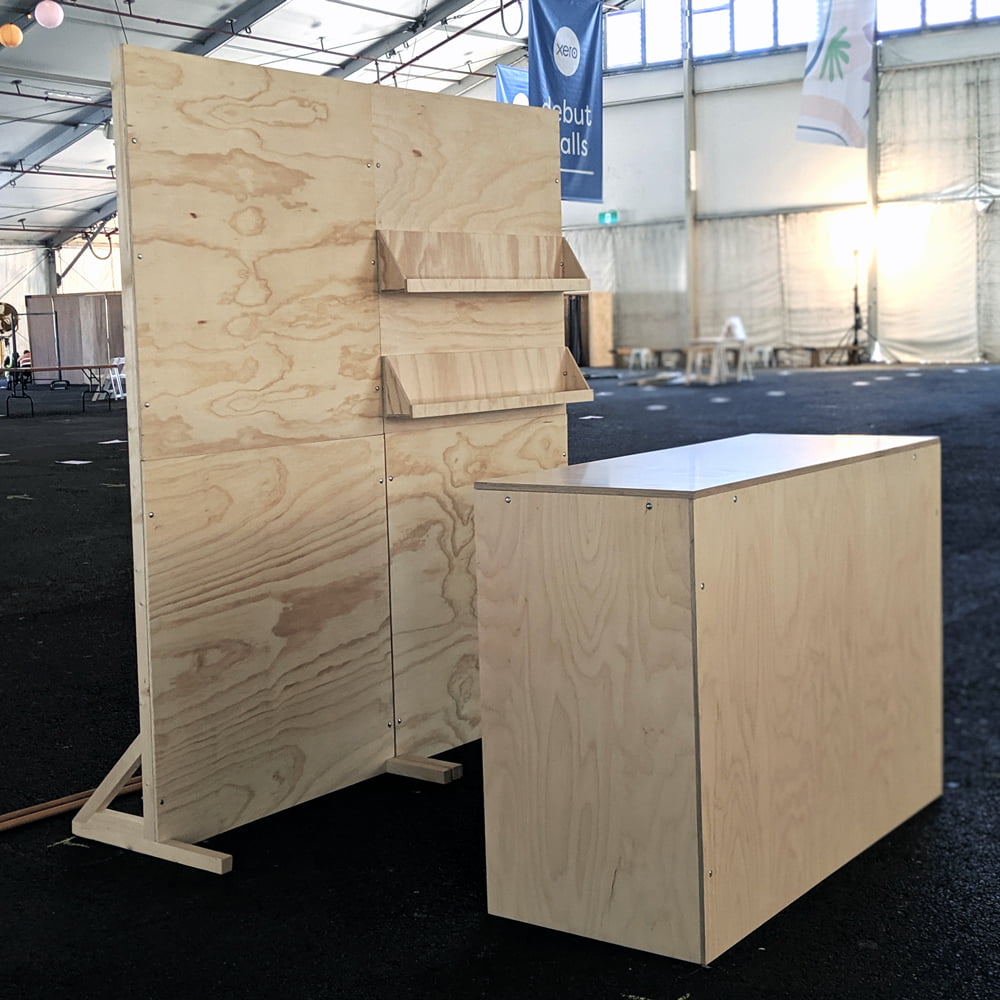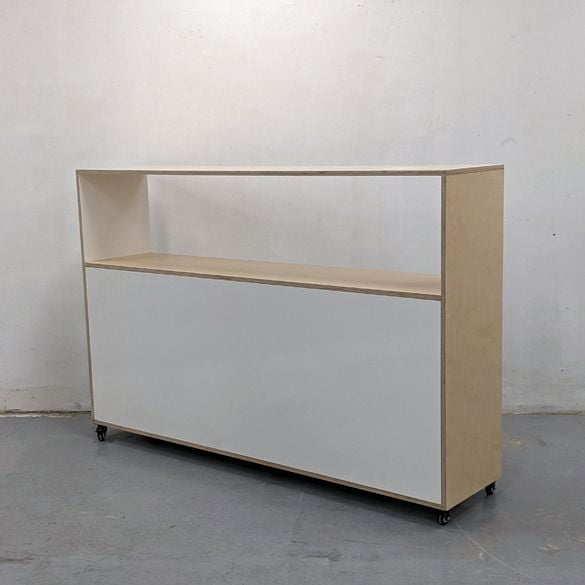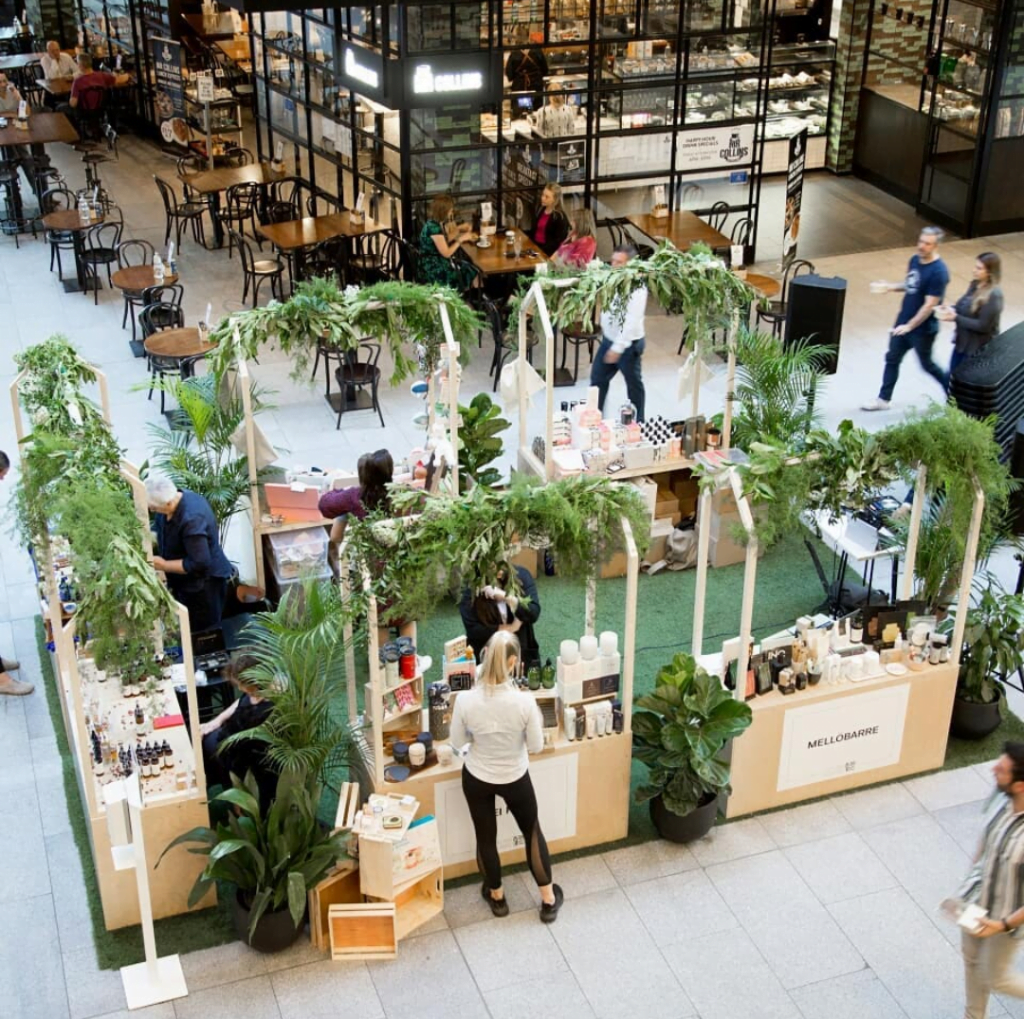 We would love to support your business with your future retail display furniture needs, event infrastructure or office and home furniture. You can work with us in a few ways…
Purchase from our standard range.
Hire something for a future event, activation or shop.
Create the perfect custom piece, shop fixture or custom alteration to our designs.
We take so much pride in creating amazing pieces for your businesses, offices, shops and homes. Our market stall co team may be small but they are amazing and genuinely want to produce the best we can.
Any way you choose to go, thank you for supporting Australian manufacturing and our family business.
Our general production timeframe for new orders is 10 business days, plus shipping time. Click here to view the most up to date production timeframes. For hire bookings, we recommend for major events to secure your items no less 14 business days prior to the event. For independent events we recommend bookings be made a minimum of 7 business days prior to the event. Stock can be limited however, so the earlier the booking the less likely our items will be out of stock at the time of booking.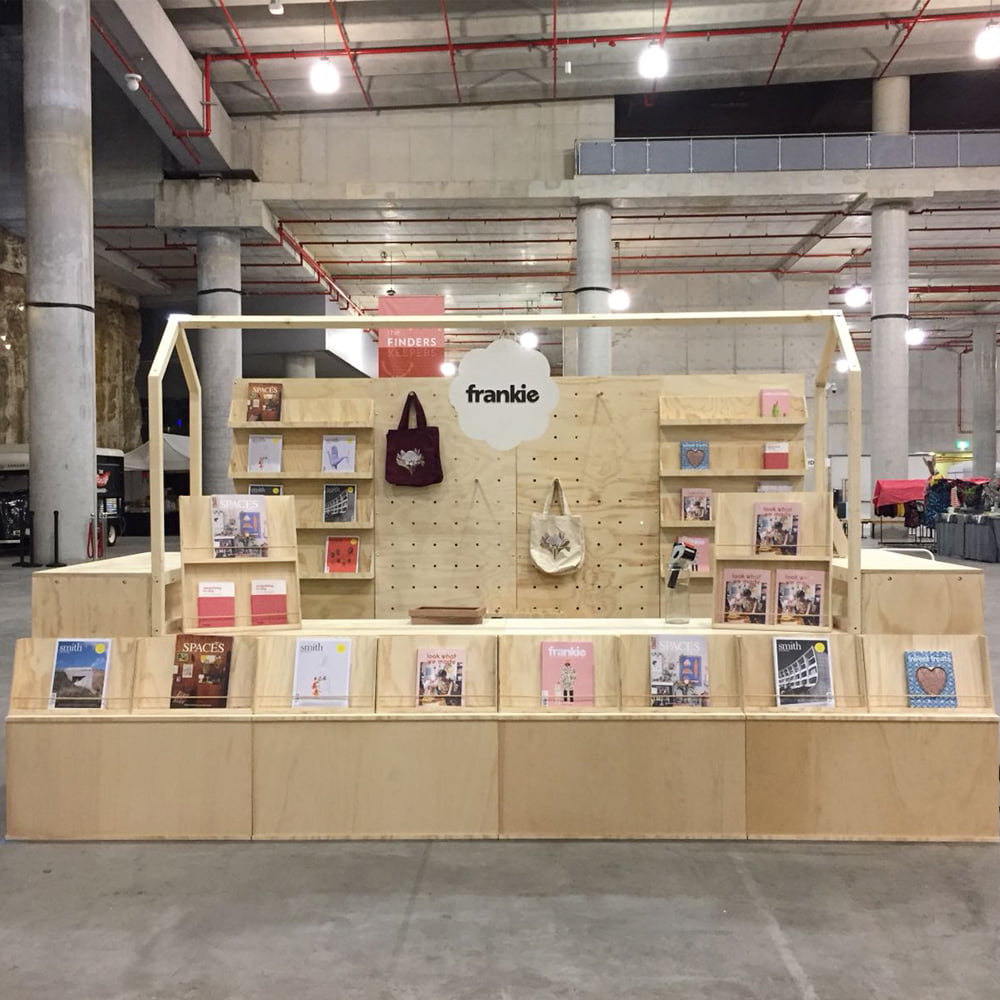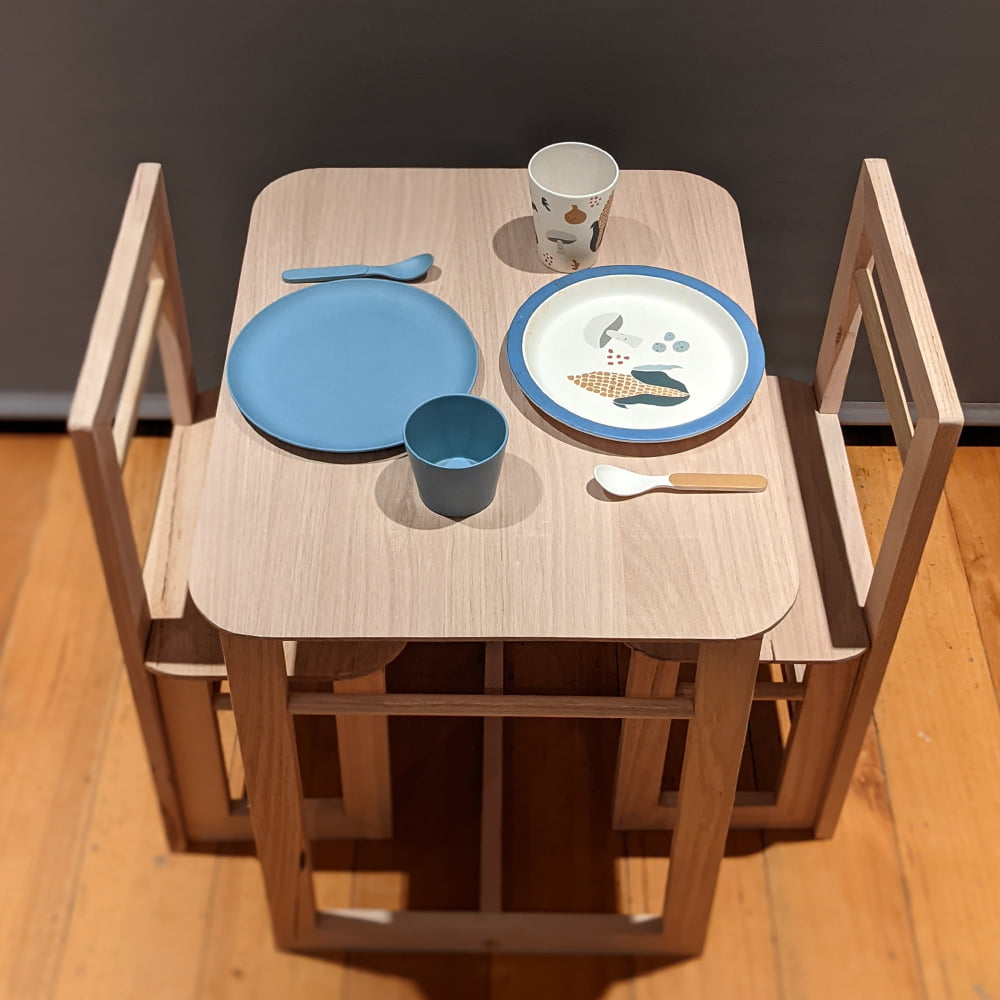 1. Rent! Choose to hire display furniture with delivery, set up, pack down and collection taken can of by our team. All you need to do is bring stock and merchandise it up! DIY transport, set up and return also available.
2. Own it! Purchase display furniture from our standard range. Choose to have us deliver and set up at the event or in your space, or ship/collect prior. See our production timeframes here and be sure to allow plenty of time for shipping if required.
3. Get in touch for a custom piece or custom adjustment on a standard item. We can deliver direct to the event as well for custom builds. Start the process by completing the form at our shop fitting page(link to this). Budget, function and colours/materials are super important to tell us.
4. Use us for signage – think etched plywood signs, sandwich boards etc. We can deliver them to your space at bump in or ship it to you prior. View our standard options on the website.
The Perfect Answer For Your Market & Retail Display…
Our designs are easily assembled and dissembled,they are designed to minimise the logistical pressure at set-up and pack-up down. For more than 90% of our range, no tools are required so you will never have to worry about forgetting that screwdriver again.
Our pieces unless stiputlated otherwise in the product description flat pack so you can transport them easily. In most cases our pieces will fit in cars so you can transport them with ease. we aim to make sure pieces are as moveable and light as possible as well.
Make your market stall, retail space and event the best it can be with the support of pieces from market stall co.