Tradeshows are the best. We love how these amazing spaces come to life. Tradeshows are home to a buzz of excitement, an engaged crowd and connections that develop between the brands themselves.
The effort that goes into creating these exhibit spaces doesn't go unnoticed. Everything from display furniture and infrastructure, to colour pallet selection and overall aesthetics, to signage and visual merchandising all play a vital part in contributing to achieving the best sales and outcomes you've set for these events.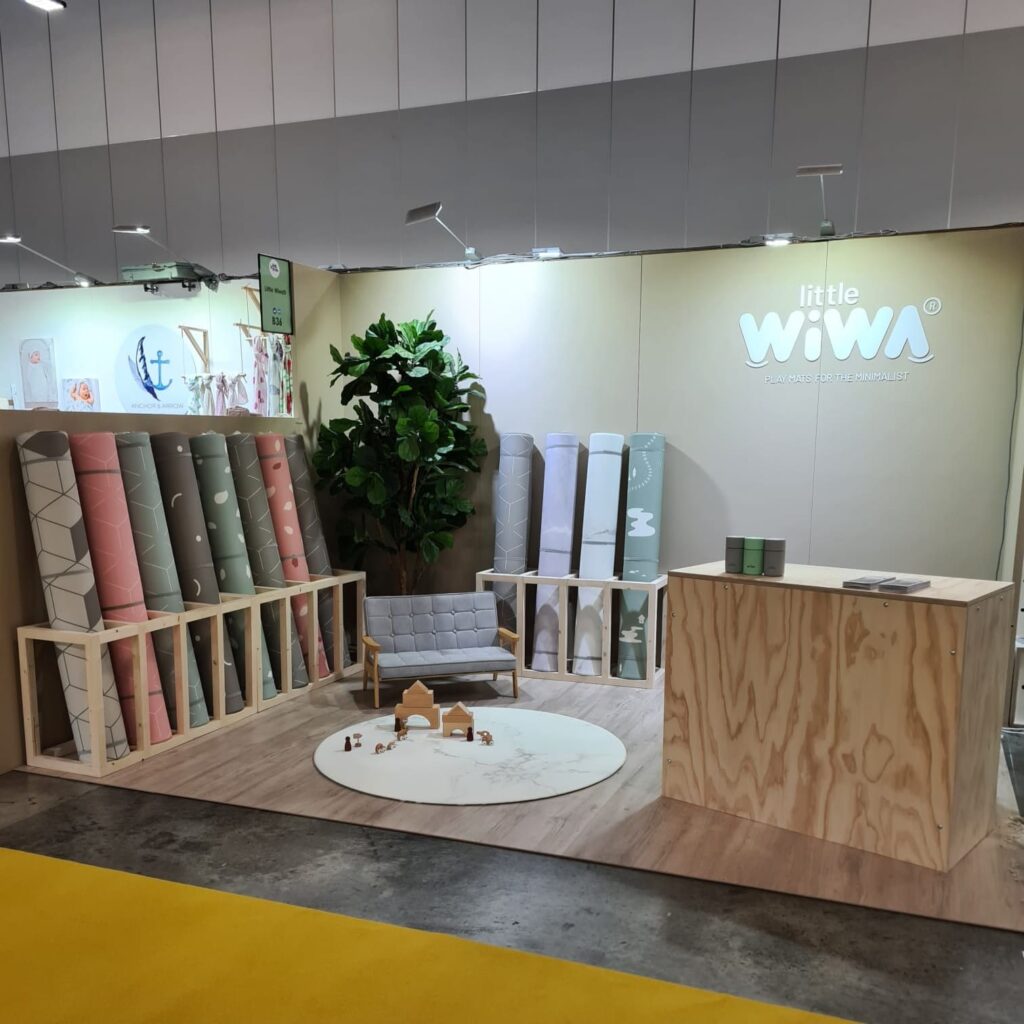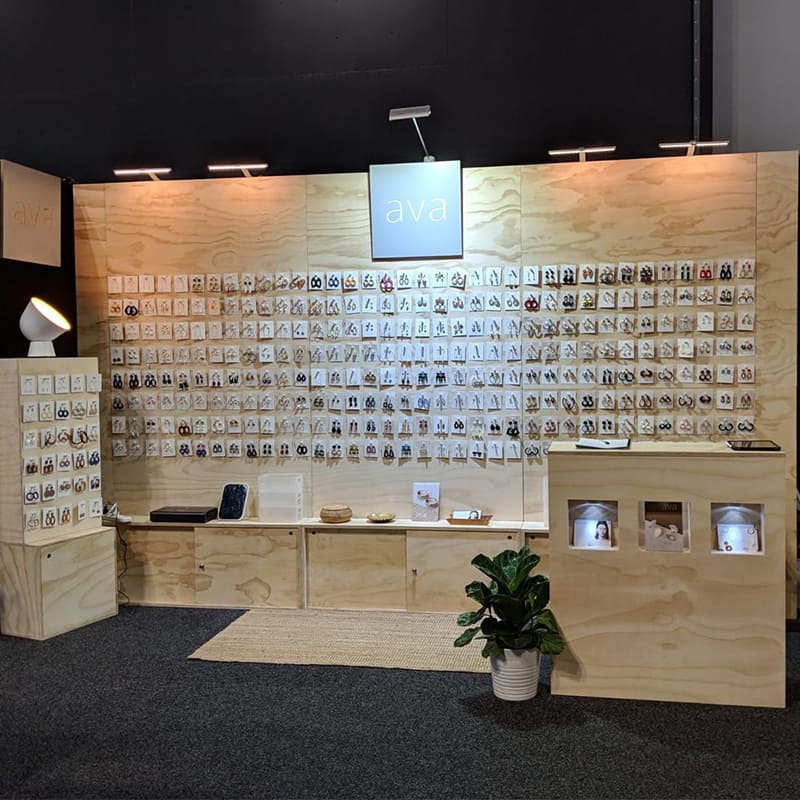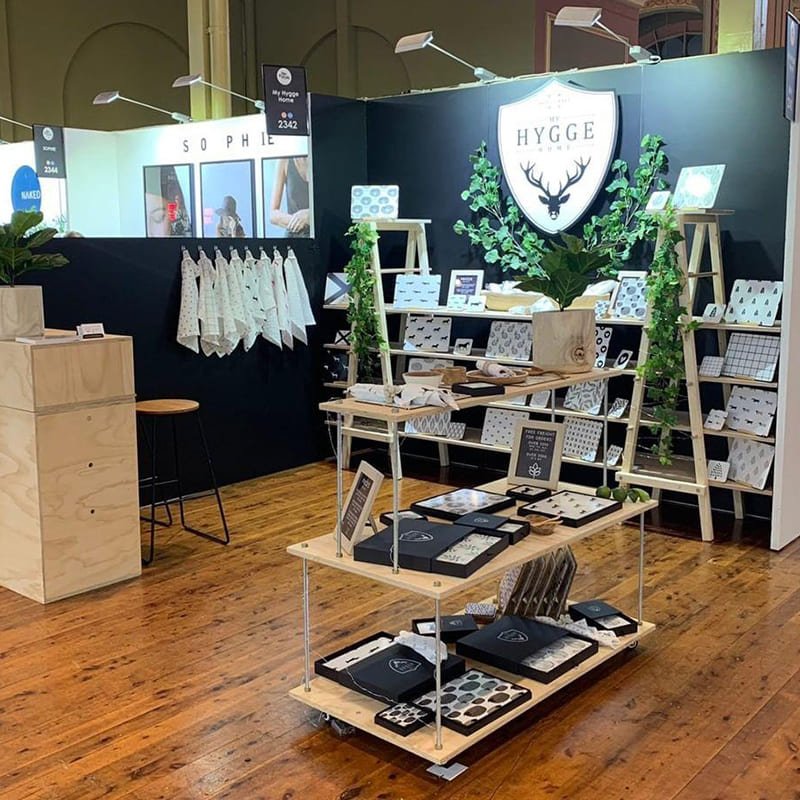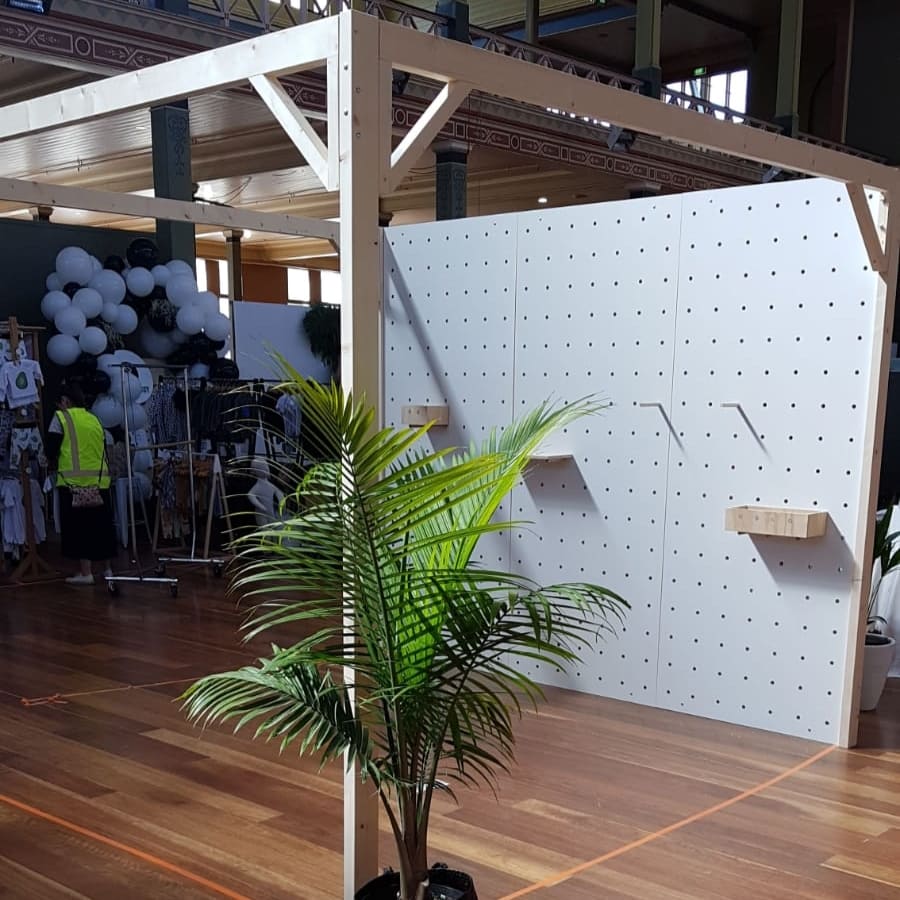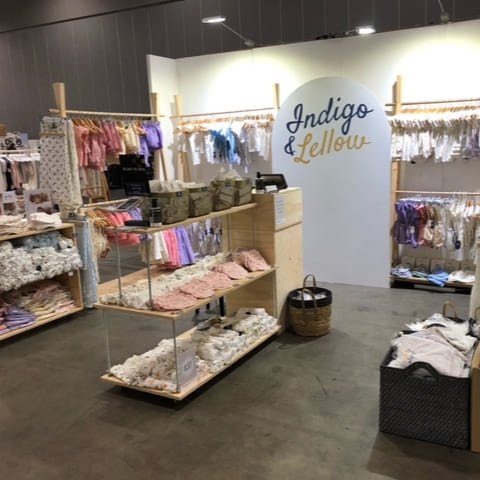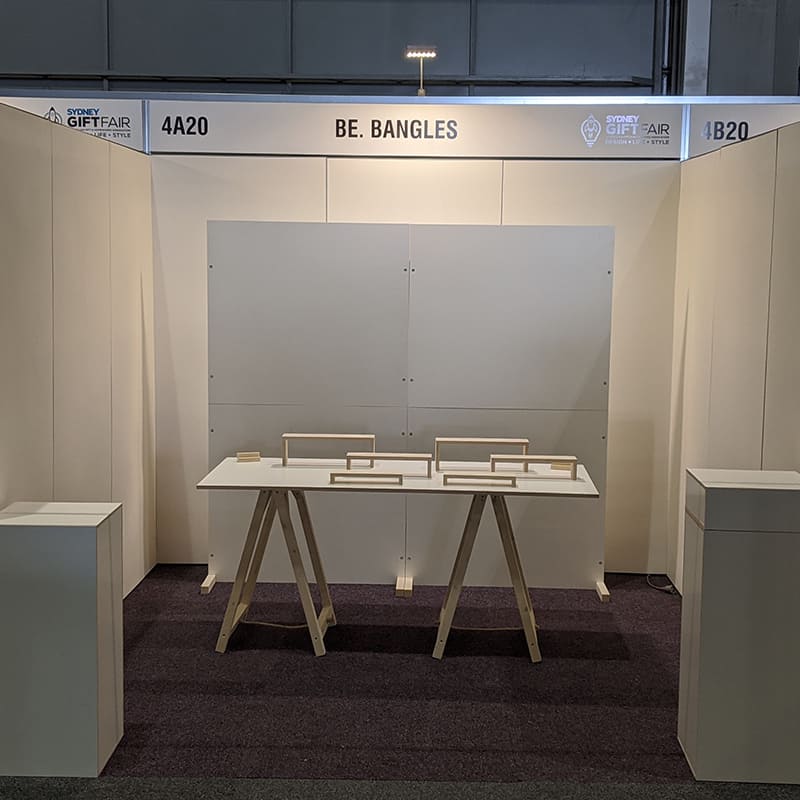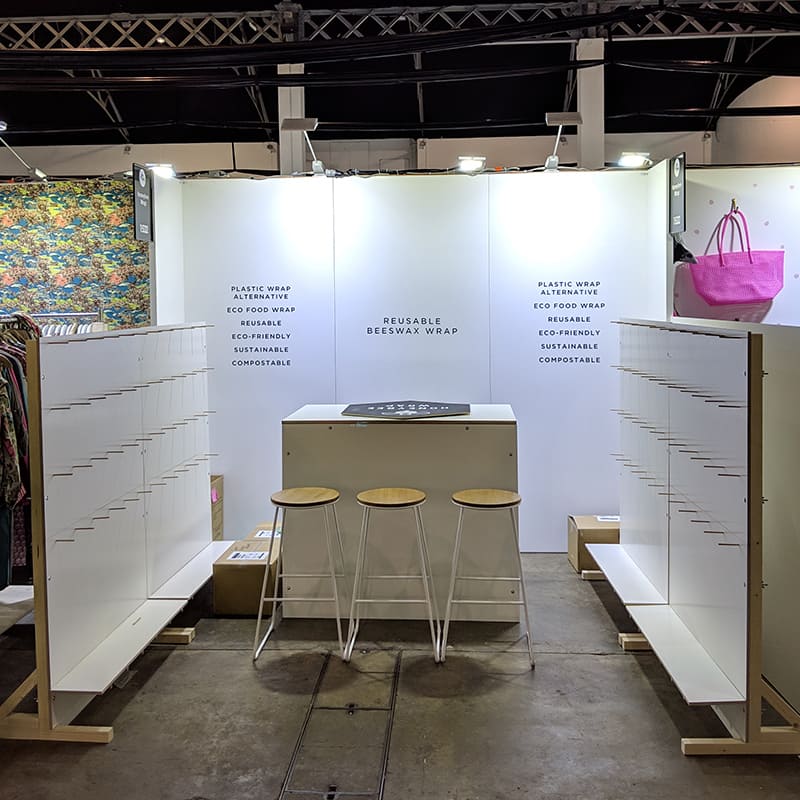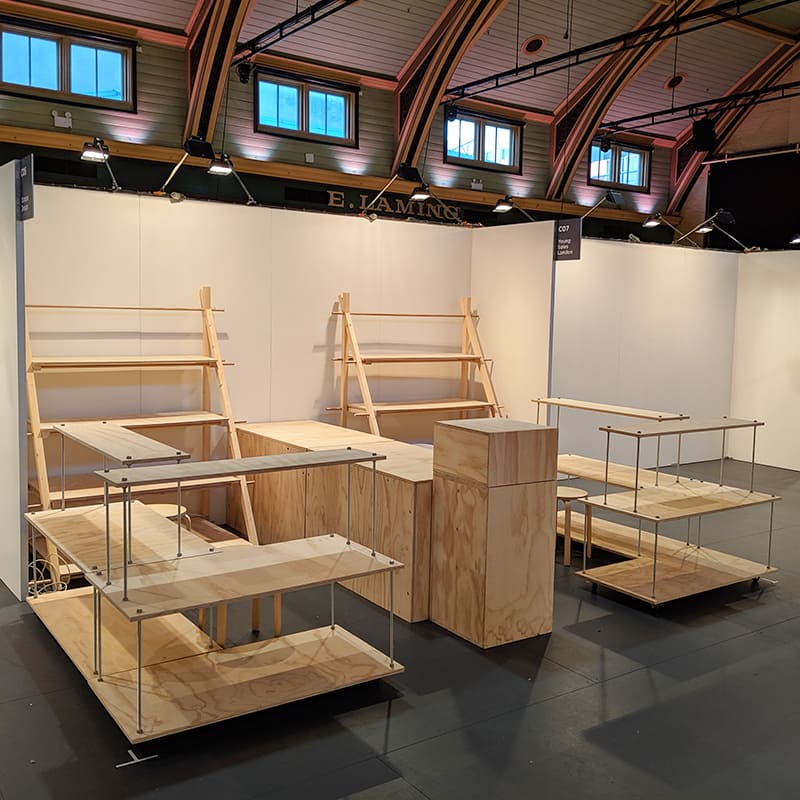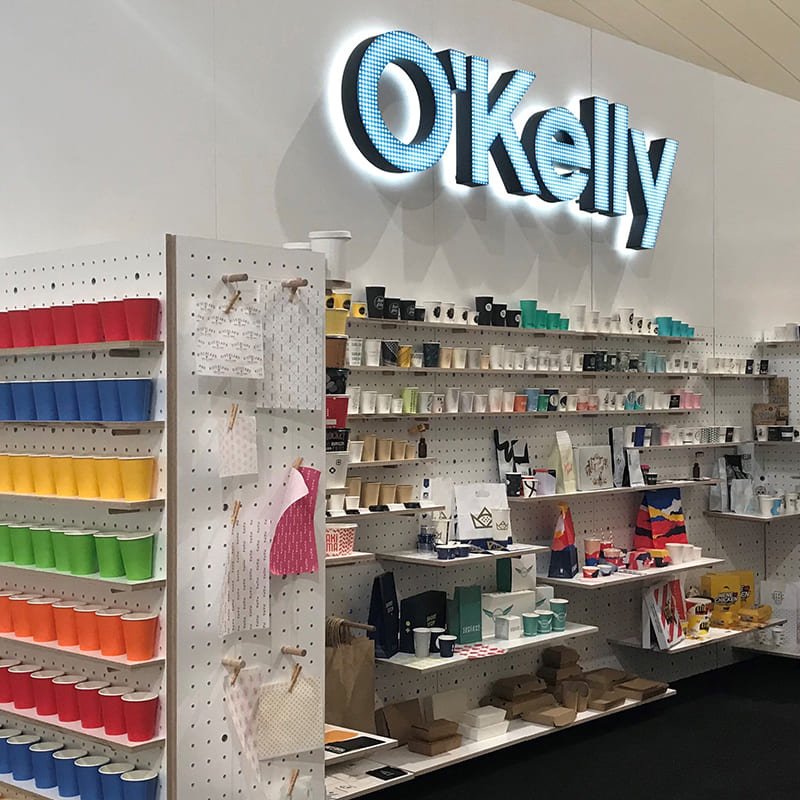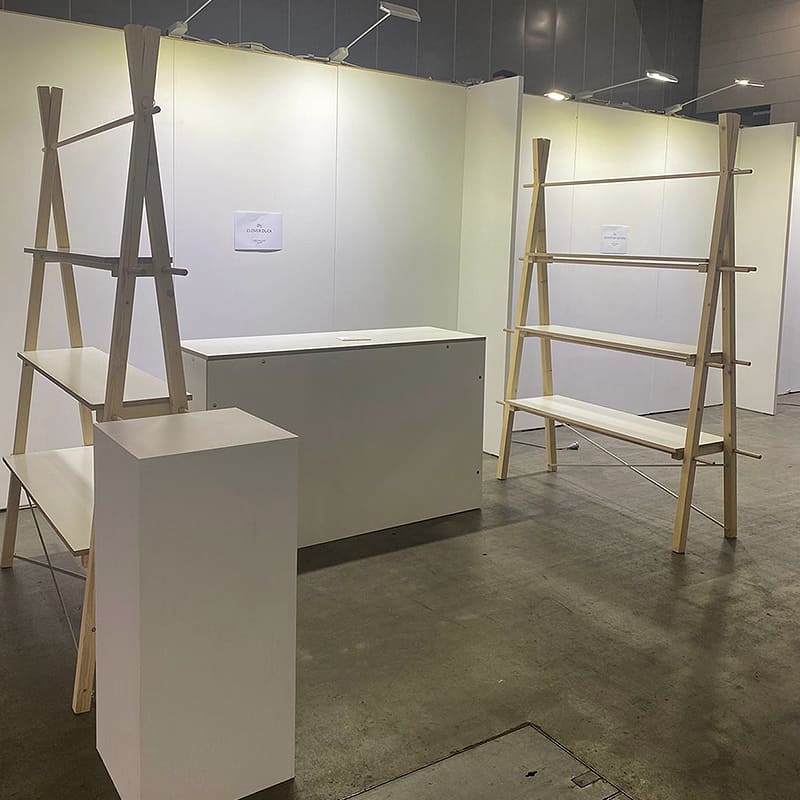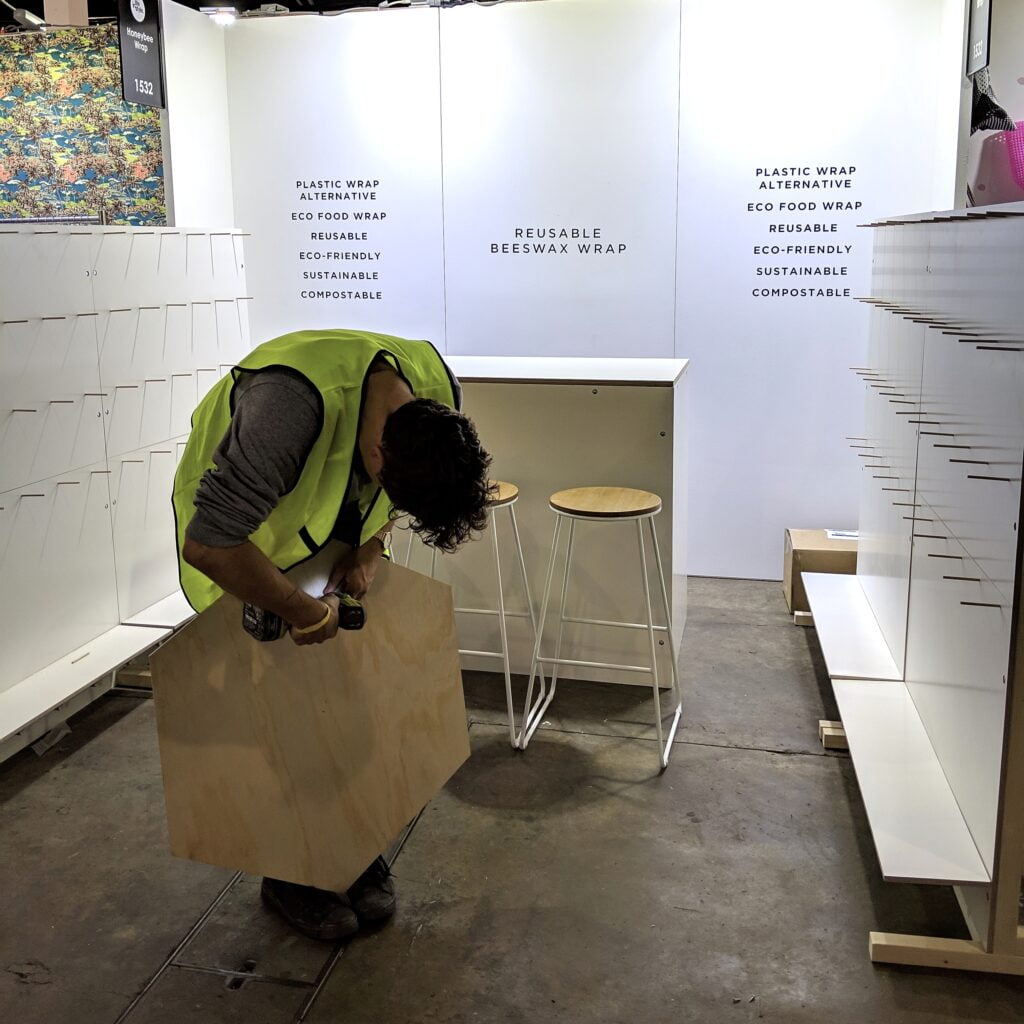 Tradeshows We Support With Bump In And Out Services
Below is just a starting list of the tradeshows we support with bump in and out services. If you do not see your tradeshow or expo listed, get in touch so we can get a quote together for you.
Life Instyle
AGHA
Reed Gift Fairs
Big Design Trade
Melbourne Retail Festival
International sourcing expo Australia
Baking Industry Trade Show
AUSPACK
Fitness & Health Expo Melbourne
The Education Show Melbourne
Melbourne International Coffee Expo
Gluten Free Expo Melbourne
Australiasian Quilt Convention
Good Food and Wine Show
Fine Food Australia
Small Business Expo
Purchase Your Tradeshow Displays
For delivery to you prior to the event, purchase from the range online, add to cart and follow the usual process entering your delivery details. We recommend ordering 4 weeks prior to the event. 
For delivery direct to the event, please contact us for a quote.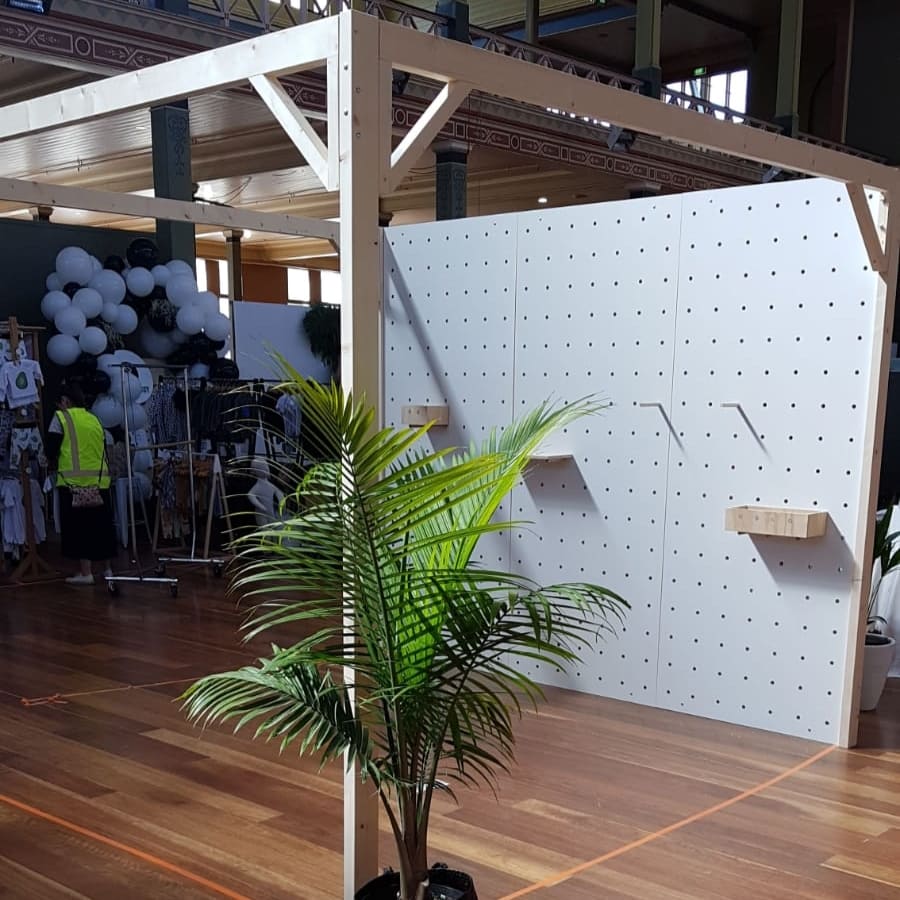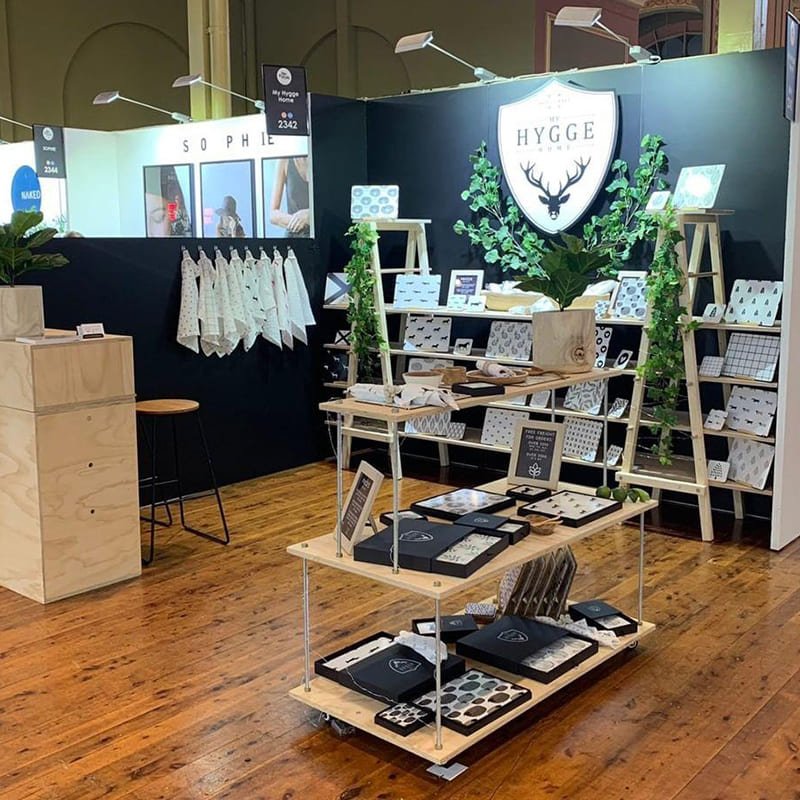 Hire Your Display Furniture
Tradeshows usually attract a 4-7 day hire rate due to the bump in days required prior to the event. To hire pieces for your space, select from our rental the range online, add to cart and enter the postcode of your event to select the delivery option. If your event isn't listed or you're not sure of these details email us for a quote. 
Your rental order will be processed within 2-3 business days. We recommend booking your rental a minimum of 4 weeks prior to the event.
Local (Melbourne-based) hire bookings will close 4 business days prior to the delivery/collection.
We may be Melbourne based but we regularly head north to service tradeshows in Sydney as well. Interstate bookings will close 12 business days prior to the event.
Engage Us For Custom Design And Build Services
We are a small team who have the resources and experience to design, SketchUp, build, deliver and bump-in your custom needs and pieces.
We love plywood, but can also create custom units using other materials, hardwoods and coloured film coated plywoods too – we really just don't love to work with glass. We can also incorporate metal elements using a trusted supplier we have access to.
Should we be needing to use alternative materials we would recommend confirming the design 6-8 weeks prior to the event.