Counters are our thing. Counters for retail, counters for markets, counters for events, counters for pop-ups, counters for CML. Should we keep going?! Freestanding, permanently installed, flat-packable, functional, small, large, custom. You name it, we love them all.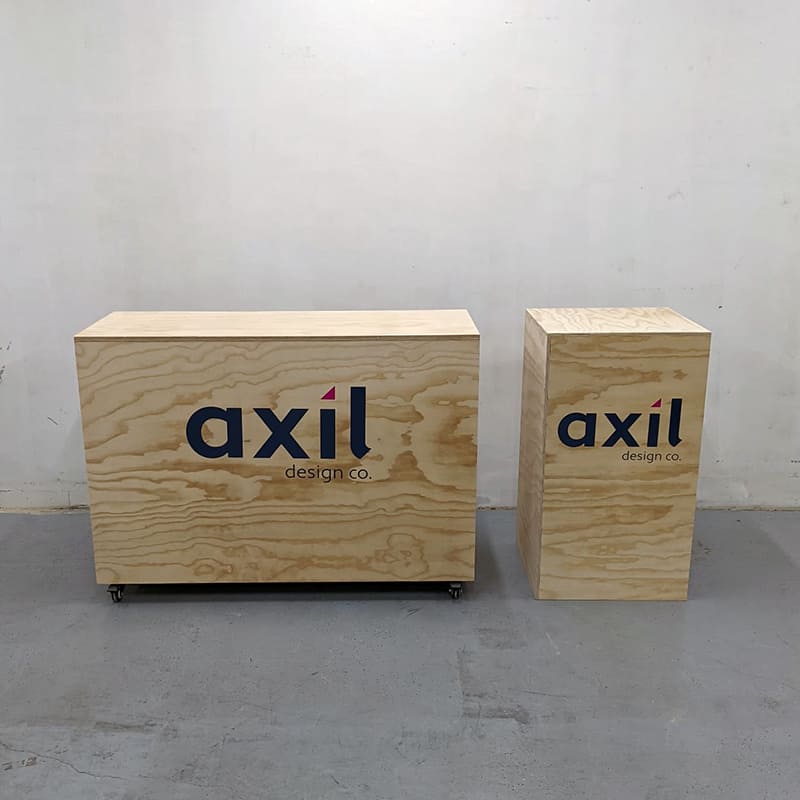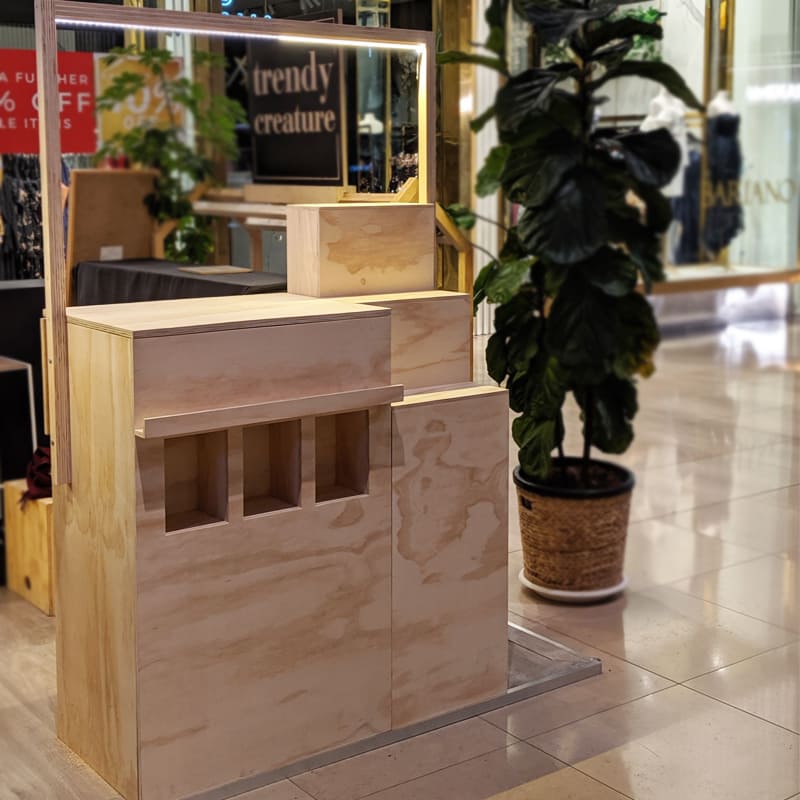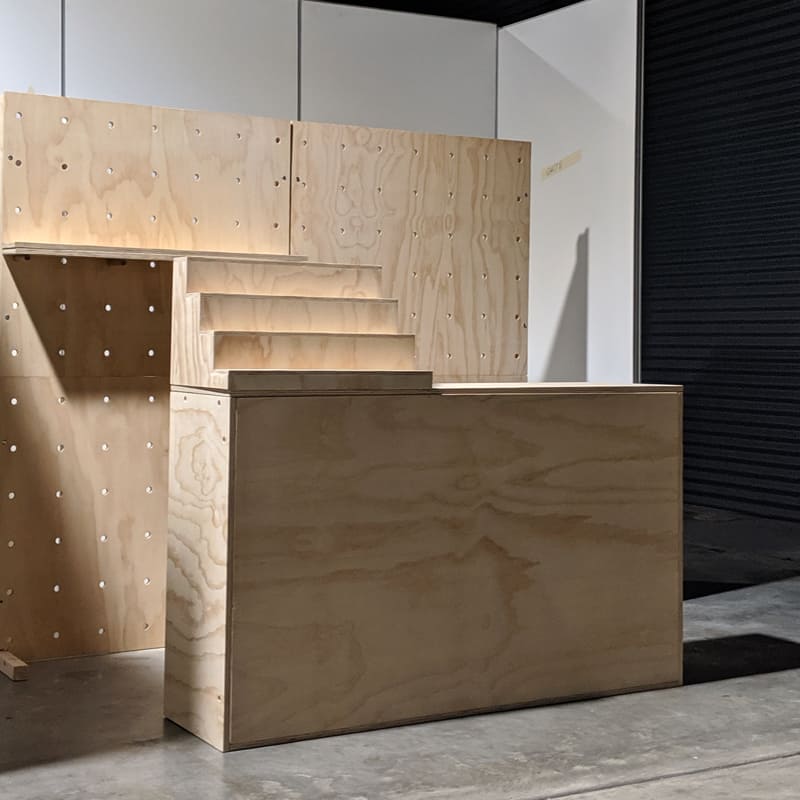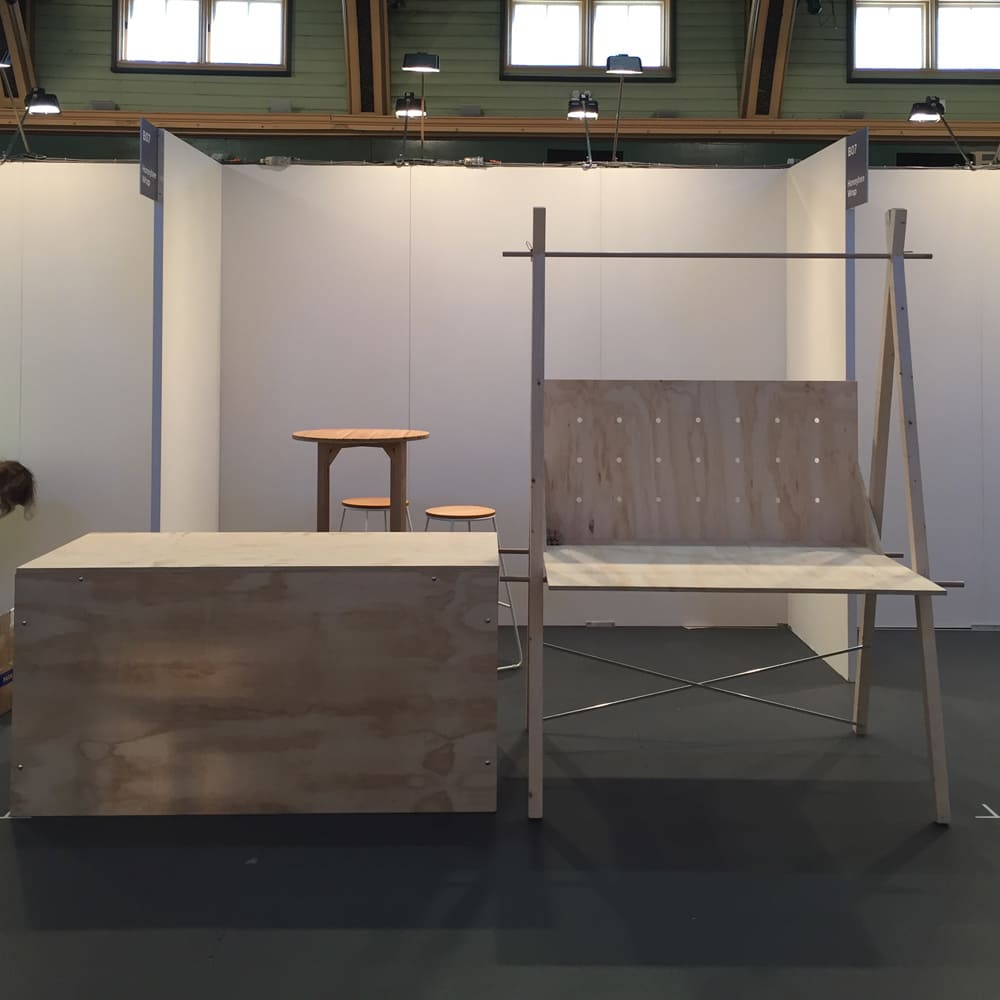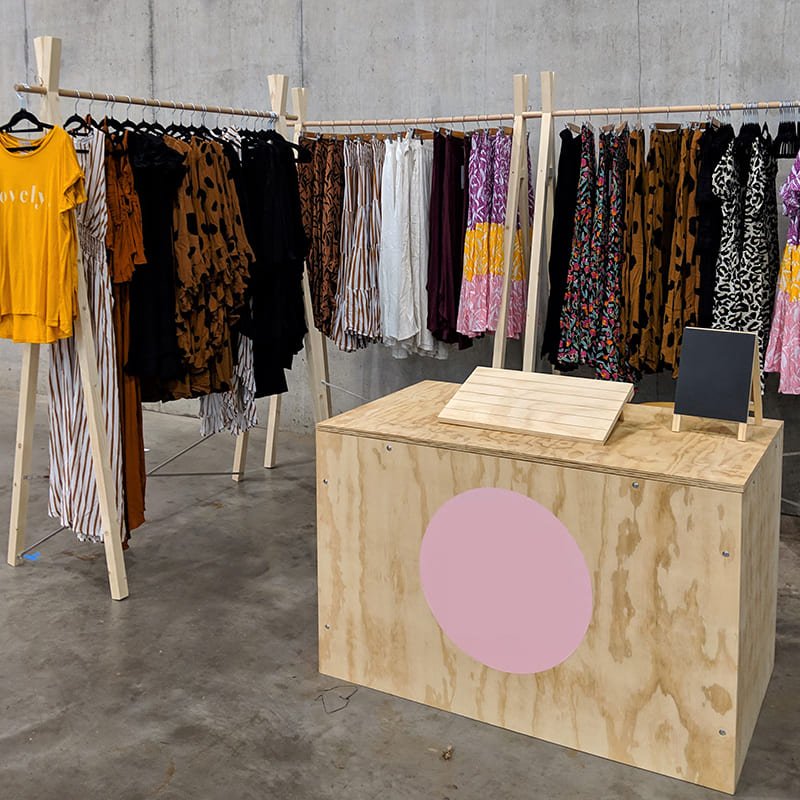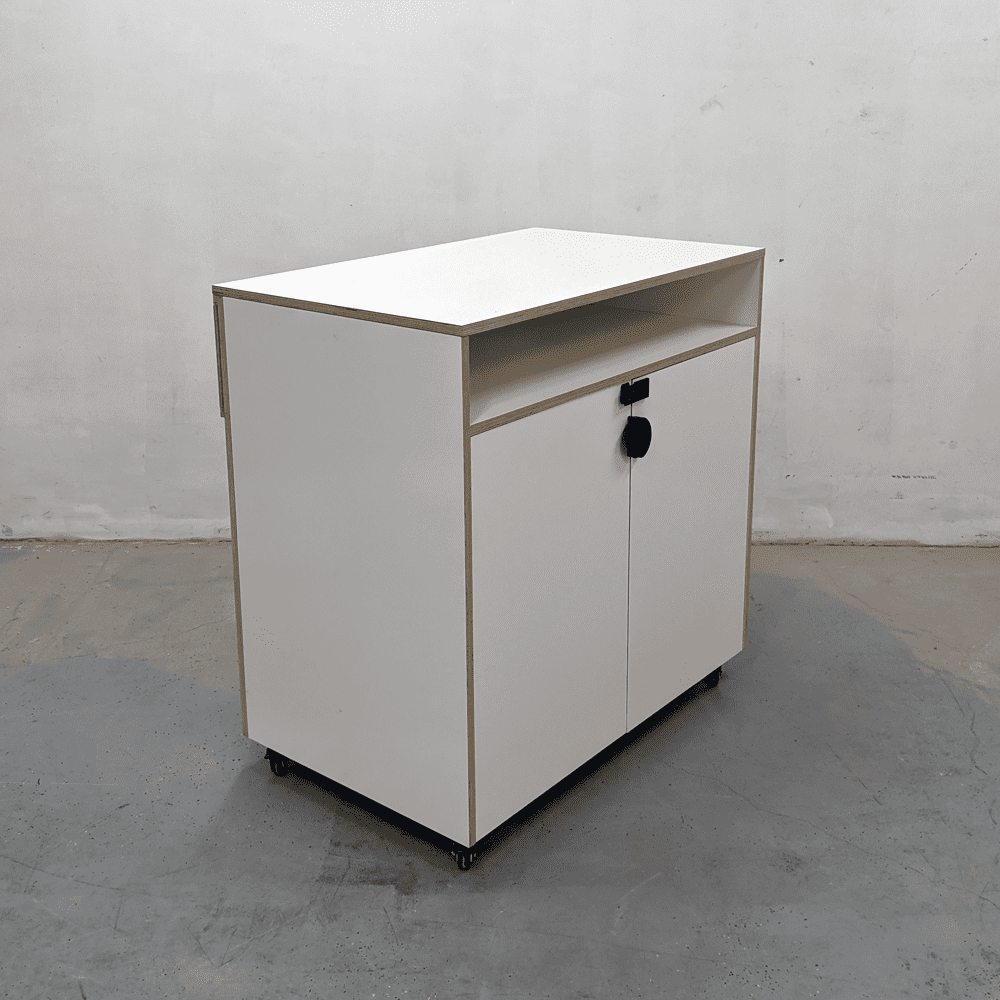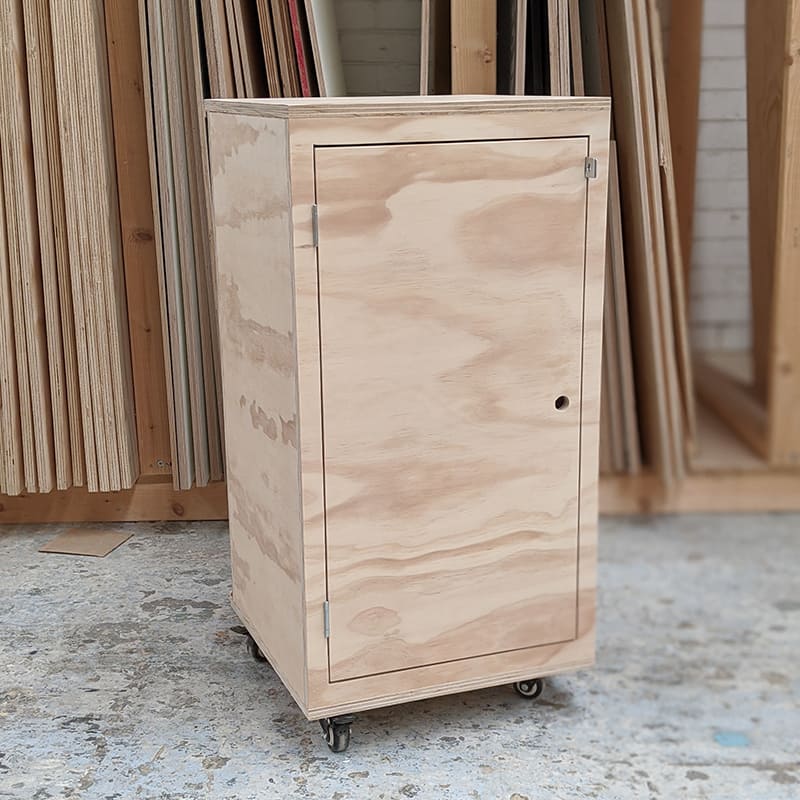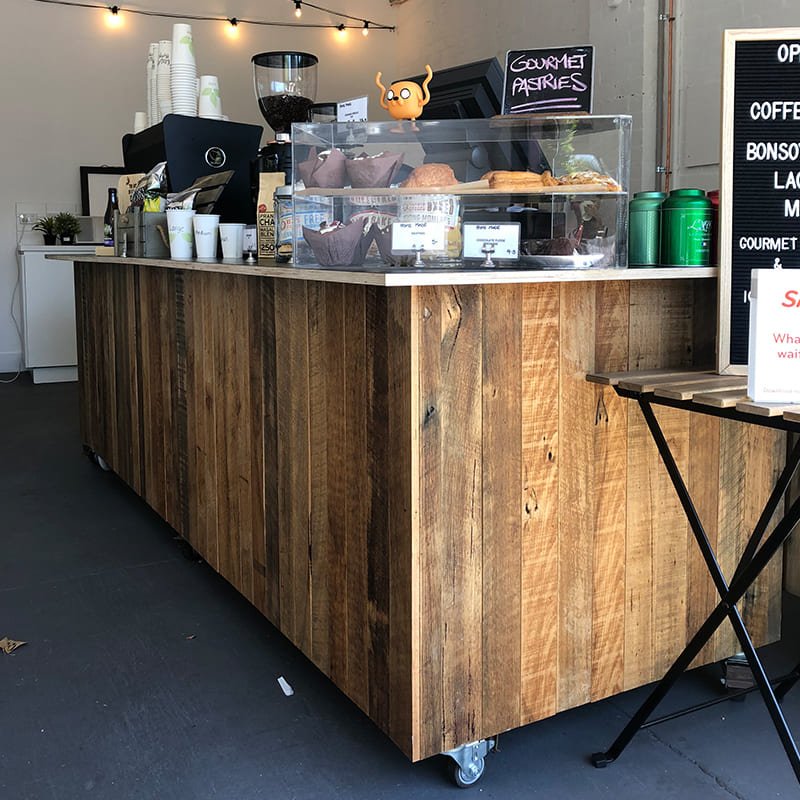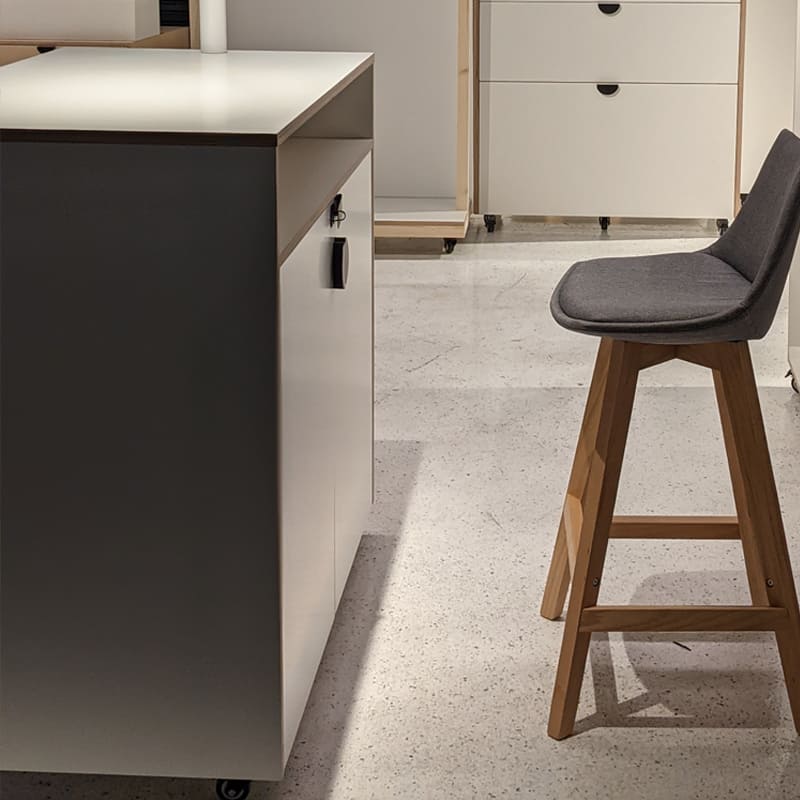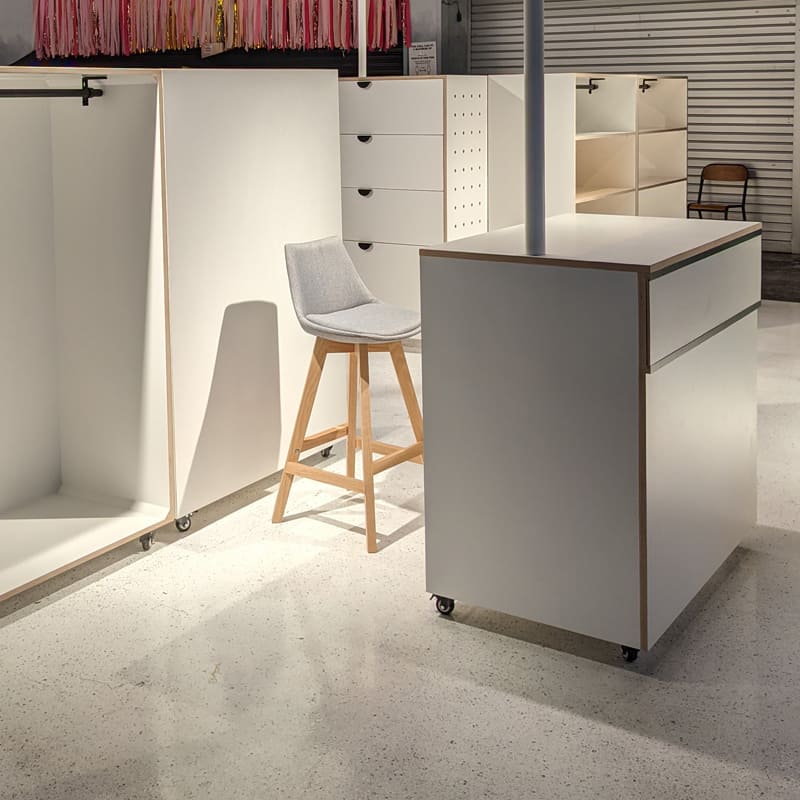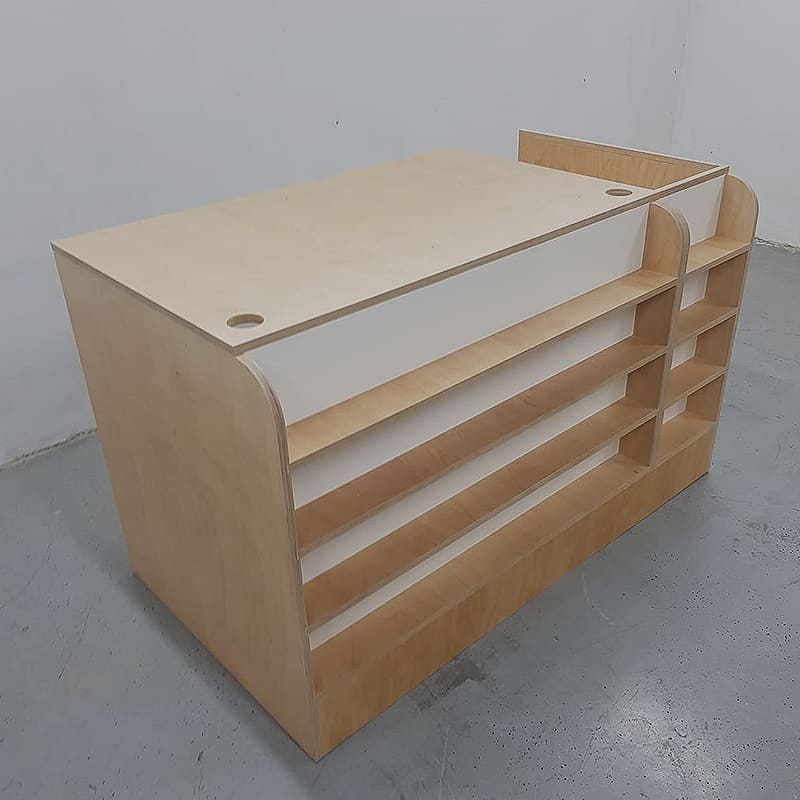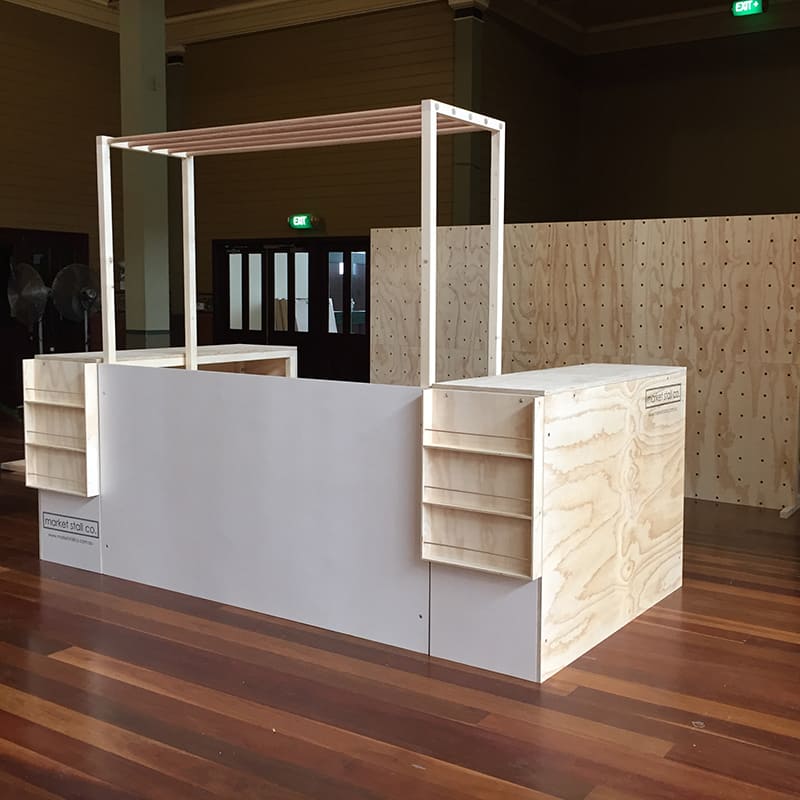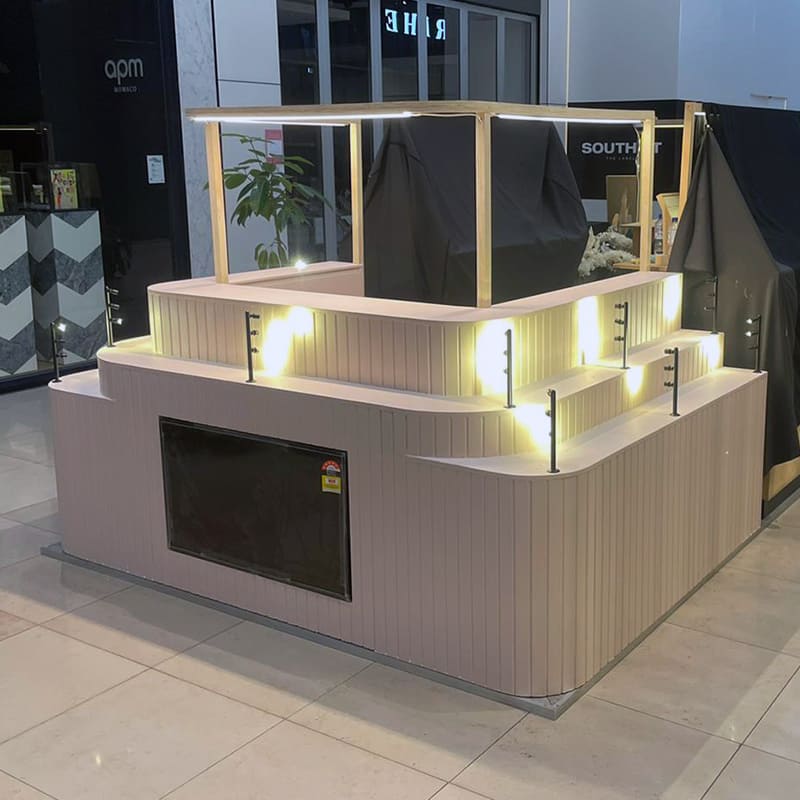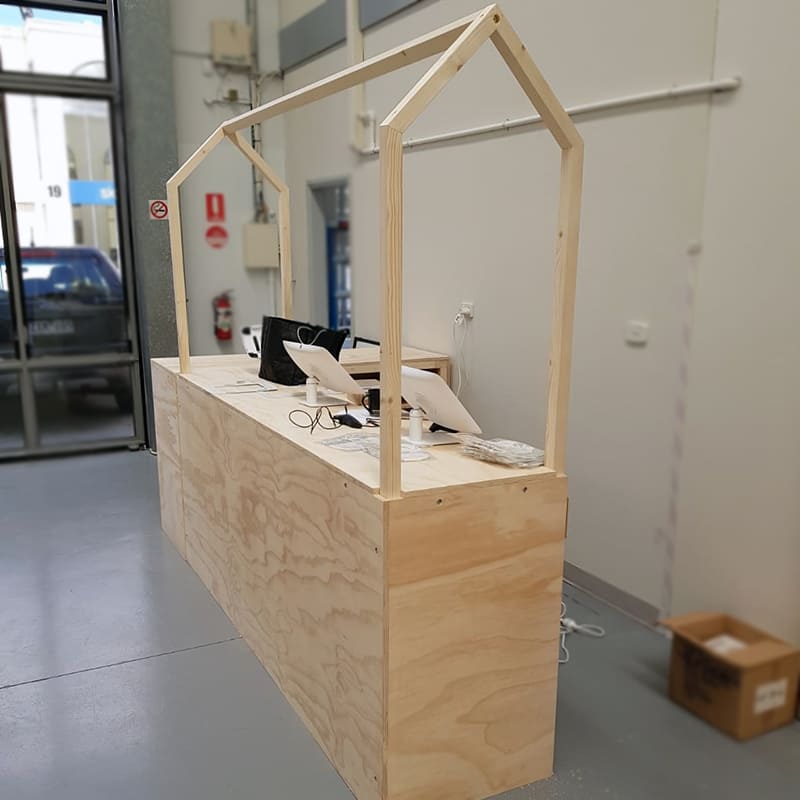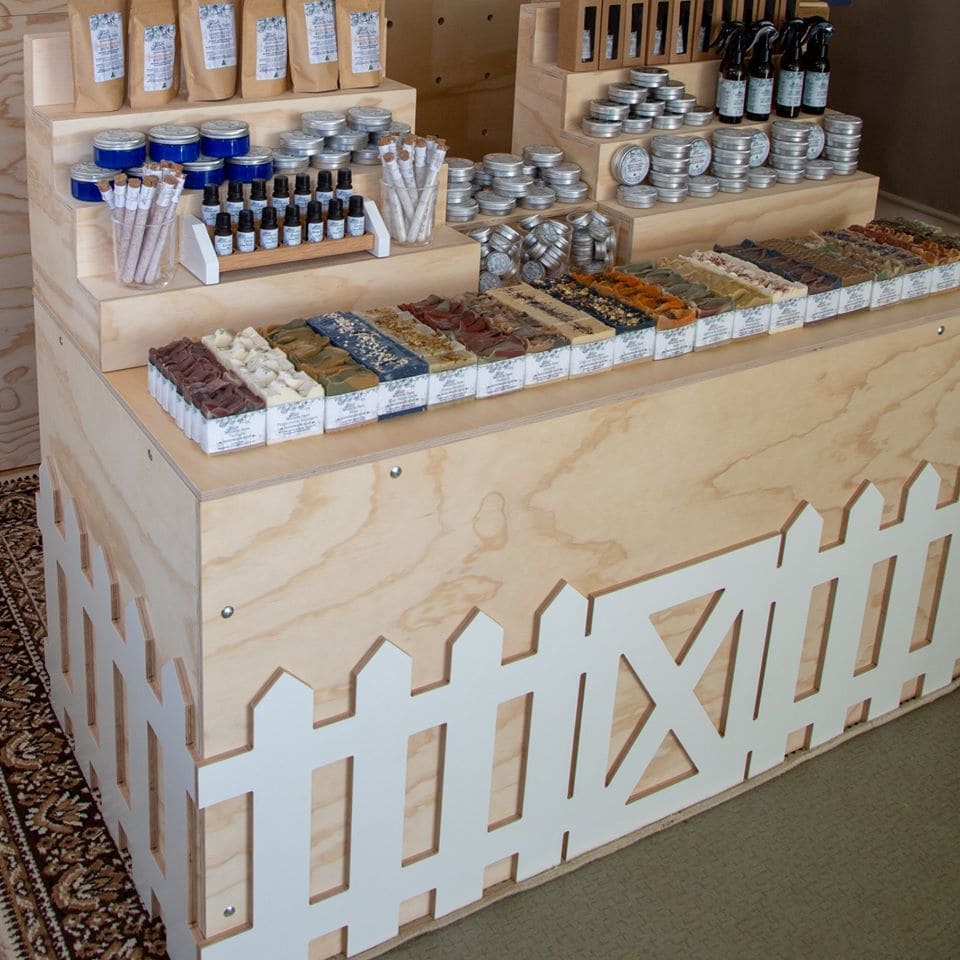 Check out our standard range for purchase
We think simple can be great, perfect in fact. Our range of counters can be described in just that way. Simple. Functional. Fit for purpose. Good looking.
Choose from a range of styles and our standard raw plywood, white, black or clear melamine film coated birch plywood when ordering online. If you don't see the size you are after or finish, fill out the form below and we'll send you a quote.
From 9m L-shaped hardwood faced, full cabinetry style counters to mini rollaway counters, we're used to a wide variety of requests, styles and finishes when it comes to counters. We love bringing designs to life and creating a space for business to connect with customers and clients.
The best way to start with us is to complete the below.
You can also check out our shop fitout page for additional details on the design process and how we work.