Pop-up shops are our thing. We specialise in them. In flatpack-able, freestanding infrastructure you can purchase or hire to create the perfect Pop-Up. Our range of standard pieces are easy to set up, simple and functional. Like the perfect basic staples in your wardrobe, our retail display infrastructure is designed to look good but be the perfect base for your Pop-Up, to let the real stars of the show shine – Your products. Your messages. Your branding.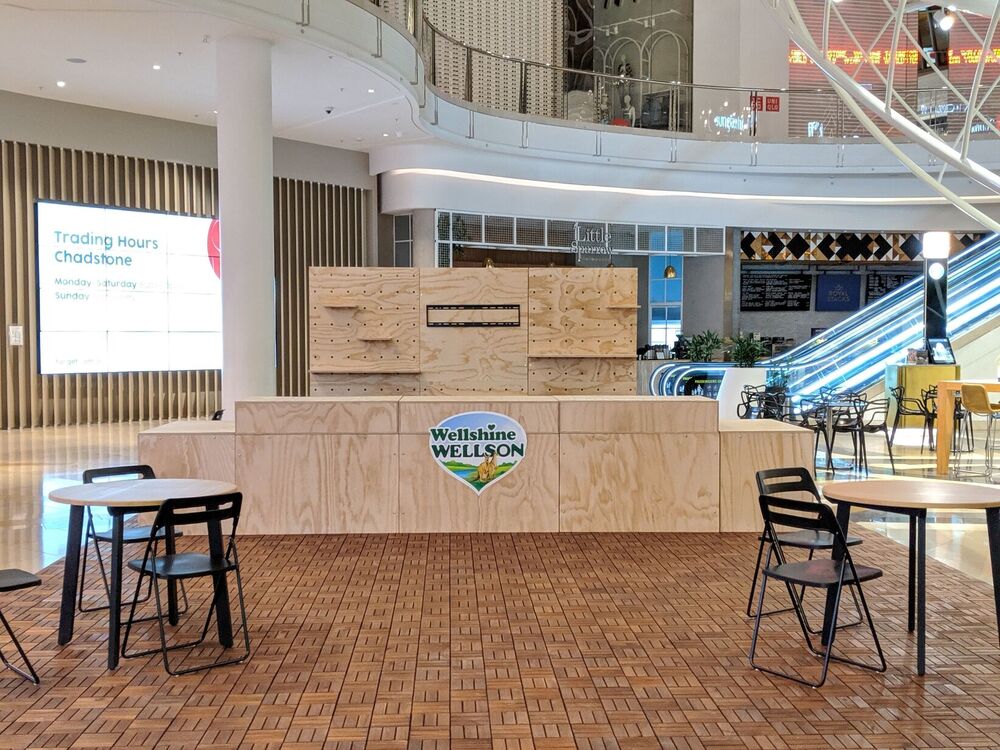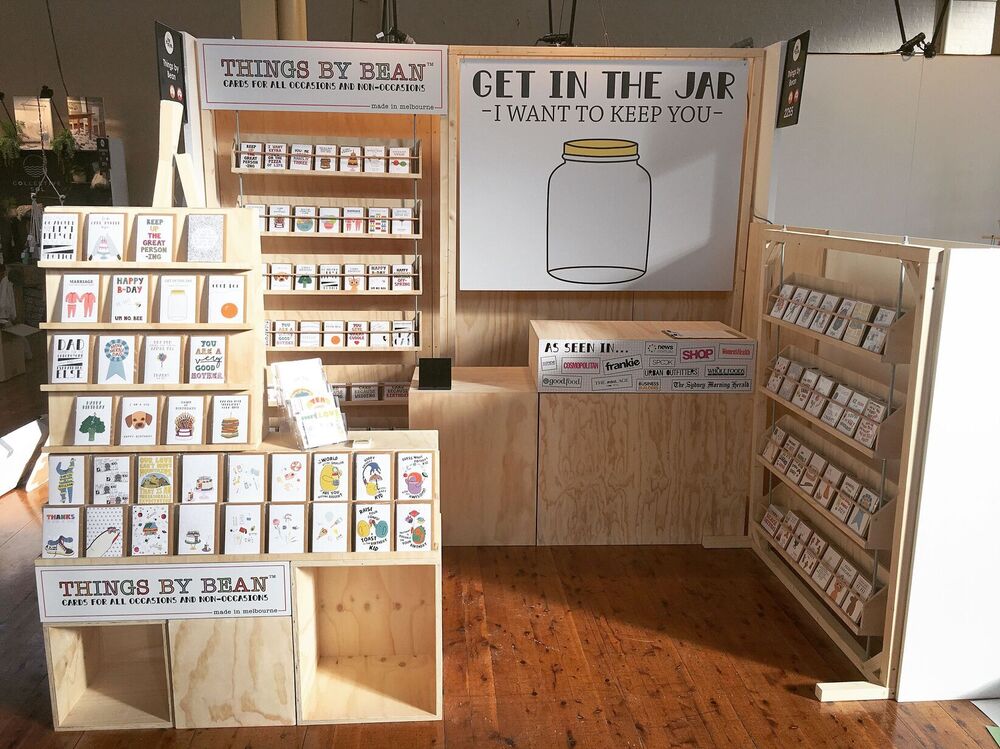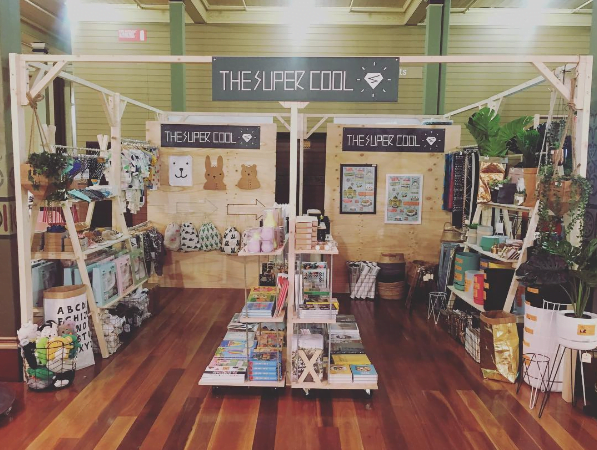 Having the flexibility to pop-up in the current retail environment is an amazing opportunity to test locations, participate in key events that positively reflect your brand, show off new products and to access your customers directly.

Think about pop-ups at key times to extend your sales opportunities… is Valentines a key retailing period, maybe Mother's Day is a winning time for your business or perhaps Summer is the perfect time to get more access to your customers in a face to face way. A pop-up could be a perfect way to clear a build up of stock or perhaps to partner with another brand and have a pop-up mash-up.

Whatever the reason they create conversation for your brand, it is new and very talkable, a great way to create content for digital and generate user generated content and of course make important sales and connections.
Once you have your space/event/location and your timing locked in, next up is setting a budget range for your temporary fit out. This should include any delivery and install costs, signage, hire/purchase of retail display furniture and if drawings are required for sign off. A great place to start if you're not sure how much you need or what a minimum could be is to check out our fitout page and our shop for indicative pricing.
Time now to develop your ideal floorplan. We think, the fun bit! This cannot be created without an understanding of stock on show and stored (if needed). The next step is to select display infrastructure pieces or create a Wishlist of them, followed by planning your branding presence and product messaging.
Be sure to keep in mind when thinking of your floorplan what your key "hero" pieces are in terms of product to display, how and if you want people to flow through your space. Be sure to make a list of the functionality you need (changerooms, lockable storage, lockable wheels etc) and then add in your nice to have/dream space vision.