At market stall co we can offer a range of signage solutions in house. We can also coordinate atlernative styles of signs with our trusted suppliers.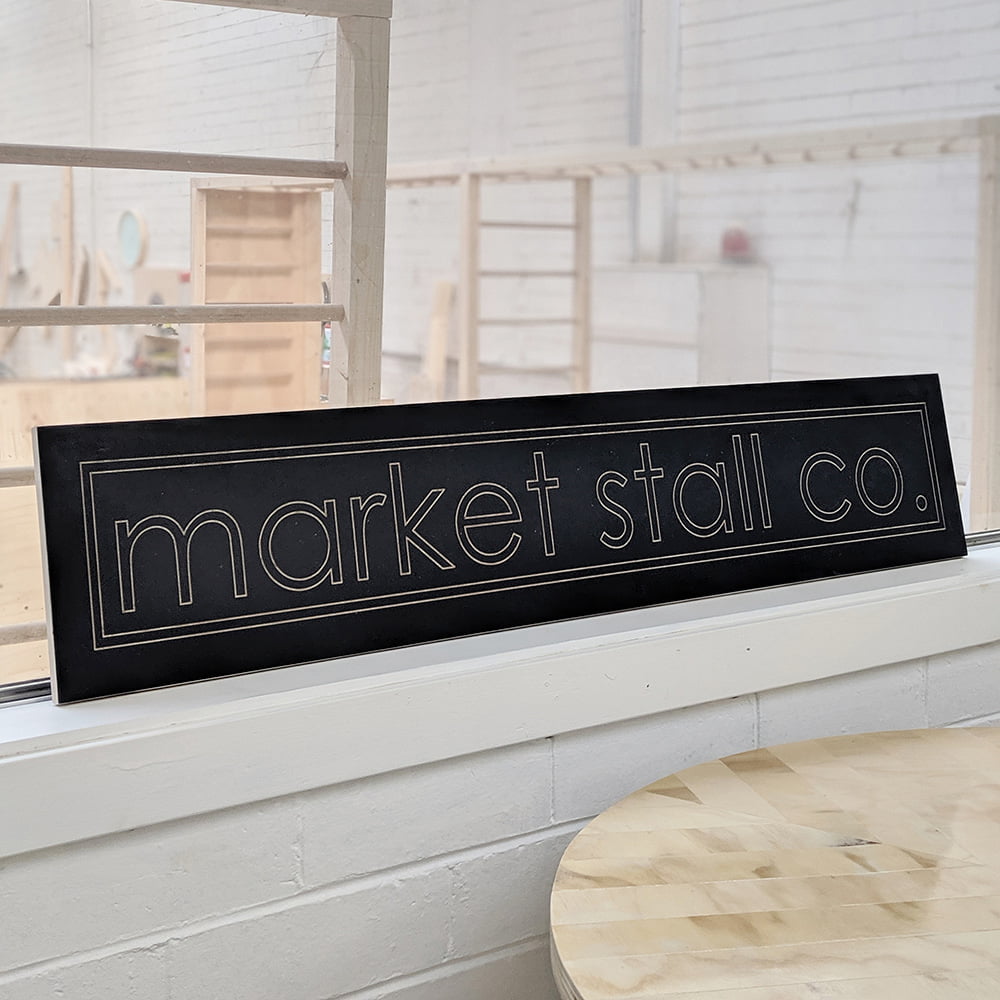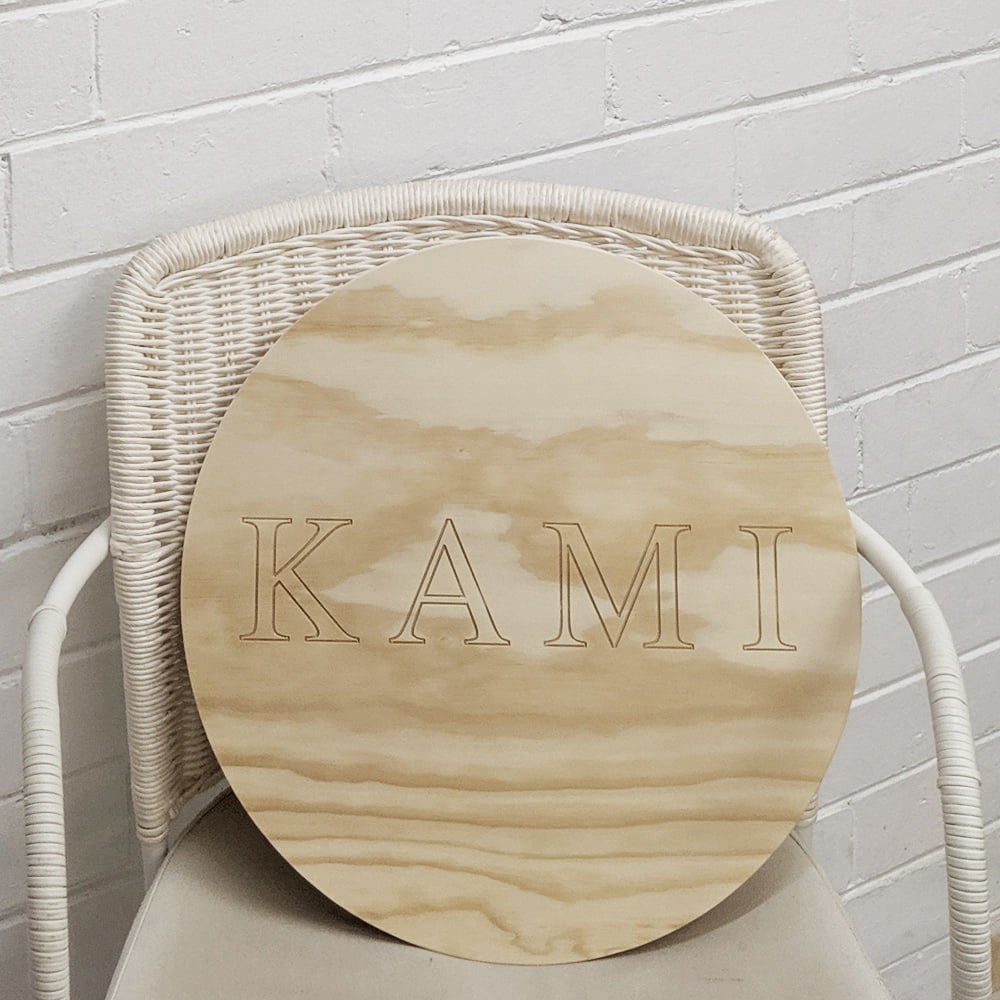 Love the look of our etched signs? Choose from circle, square or rectangle in shape and our standard raw plywood, white melamine film coated birch plywood and black melamine film coated birch plywood when ordering online. If you don't see the size you are after, fill out the form below and we'll send you a quote.
Directly on product etching
We have the facilities to be able to etch your logo directly onto the majoriy of our designs. See our signage products for the style of etching we offer. If you're interested in this service be sure to send as an email or complete the form below.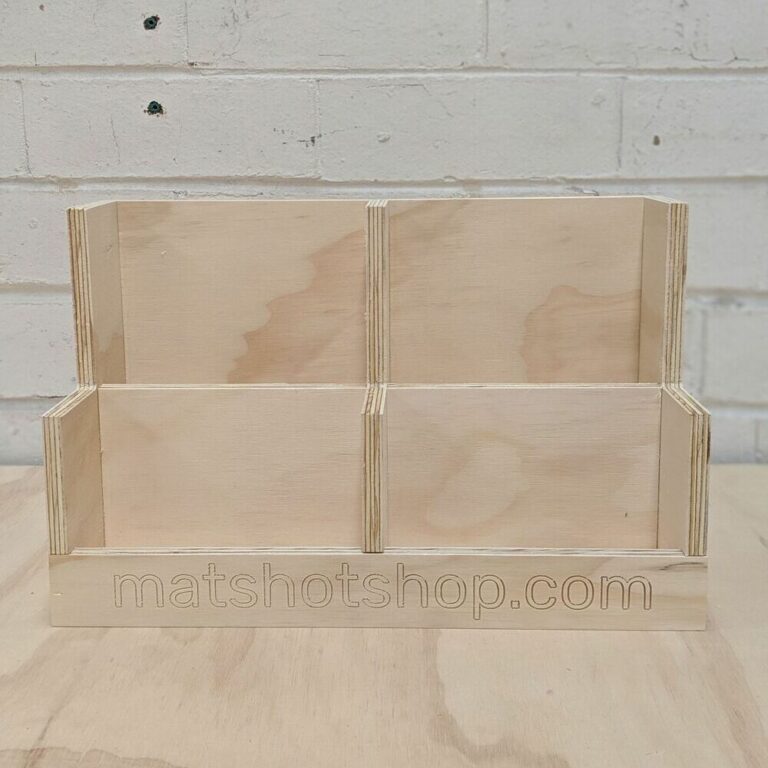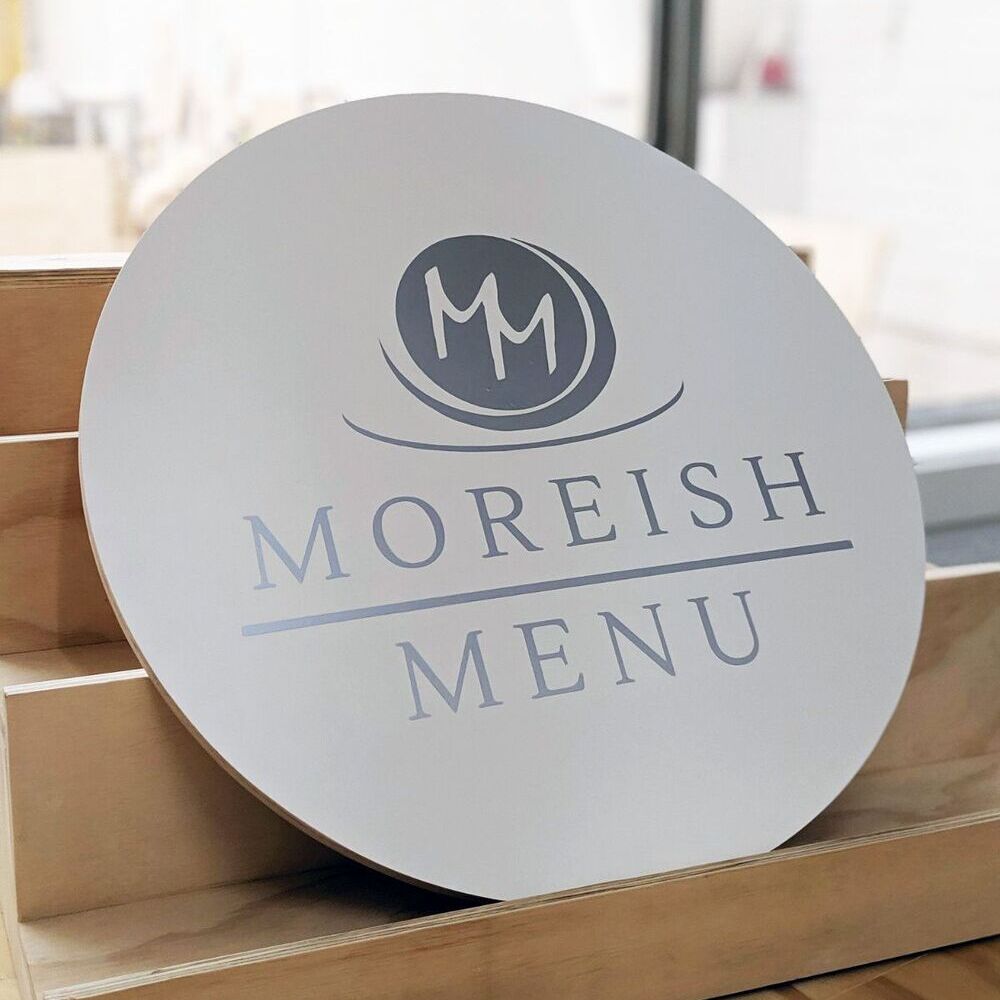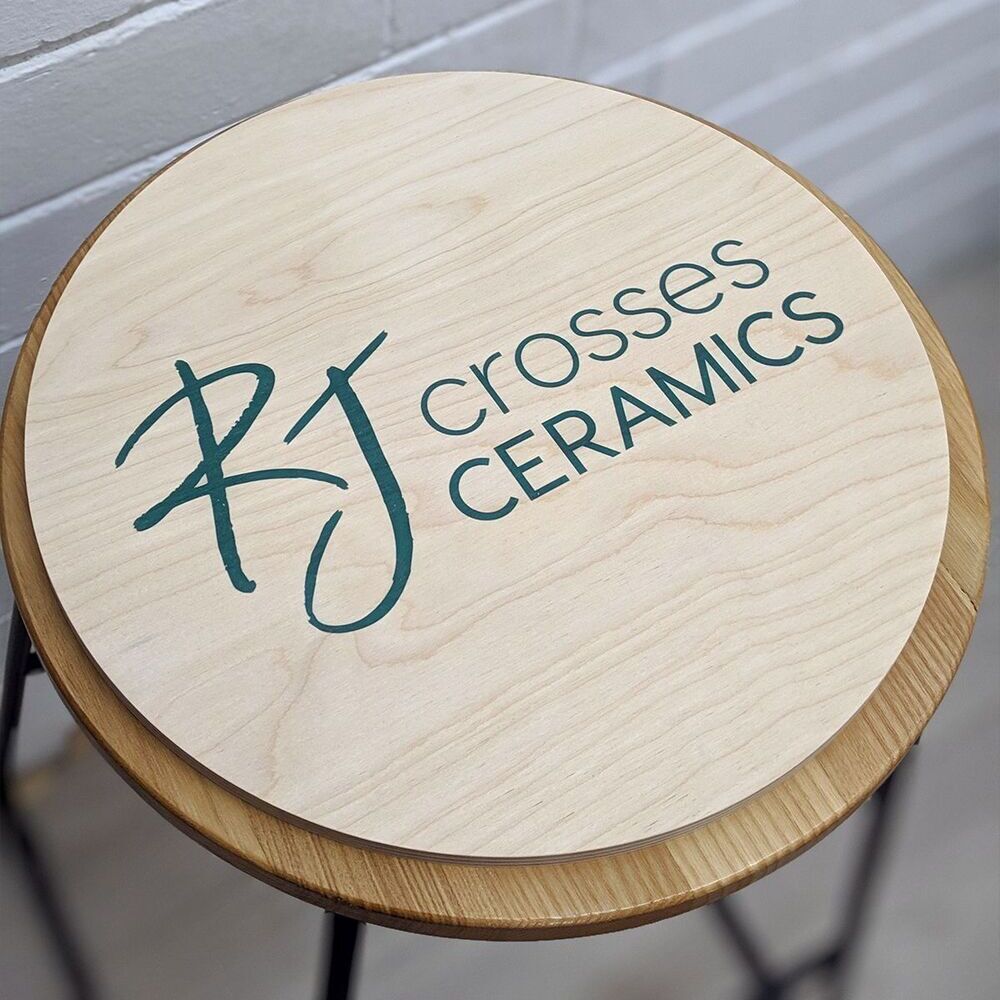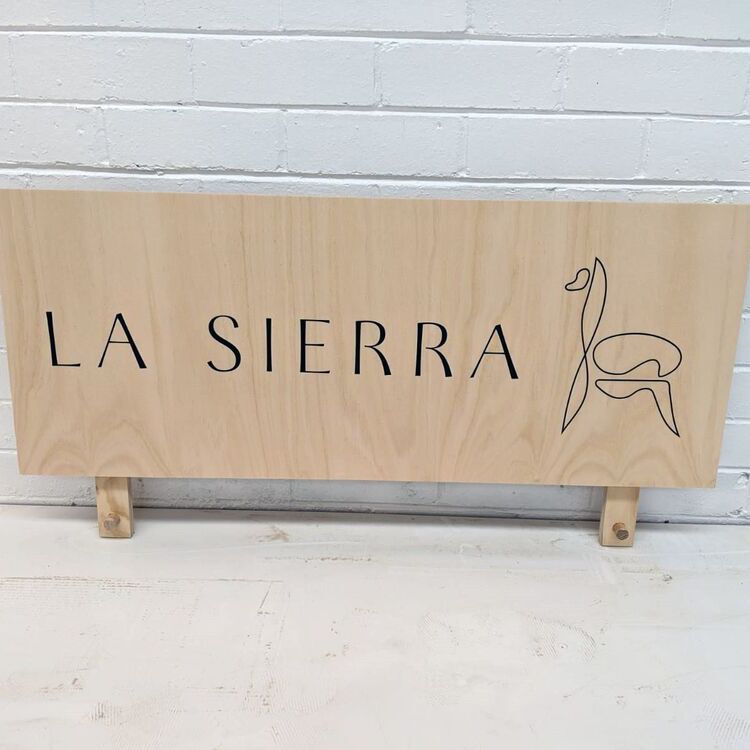 Whilst we don't produce these in house, we have used a trusted supplier for many years to product these for us. We can apply them onto the product prior to shipping or supply them for you to apply when ready.
Acrylic adhesive lettering and logos on plywood
Acrylic lettering and logos can look so amazing when using plywood as a backing. We use a trusted supplier to produce these so we can apply them to market stall co pieces. Complete the form below to start the process on ordering this signage.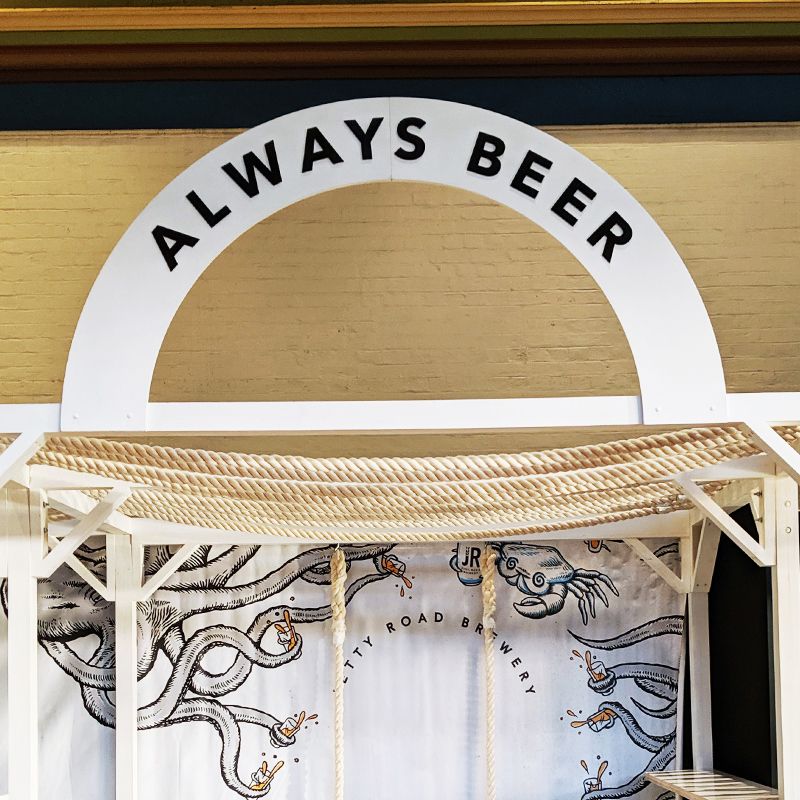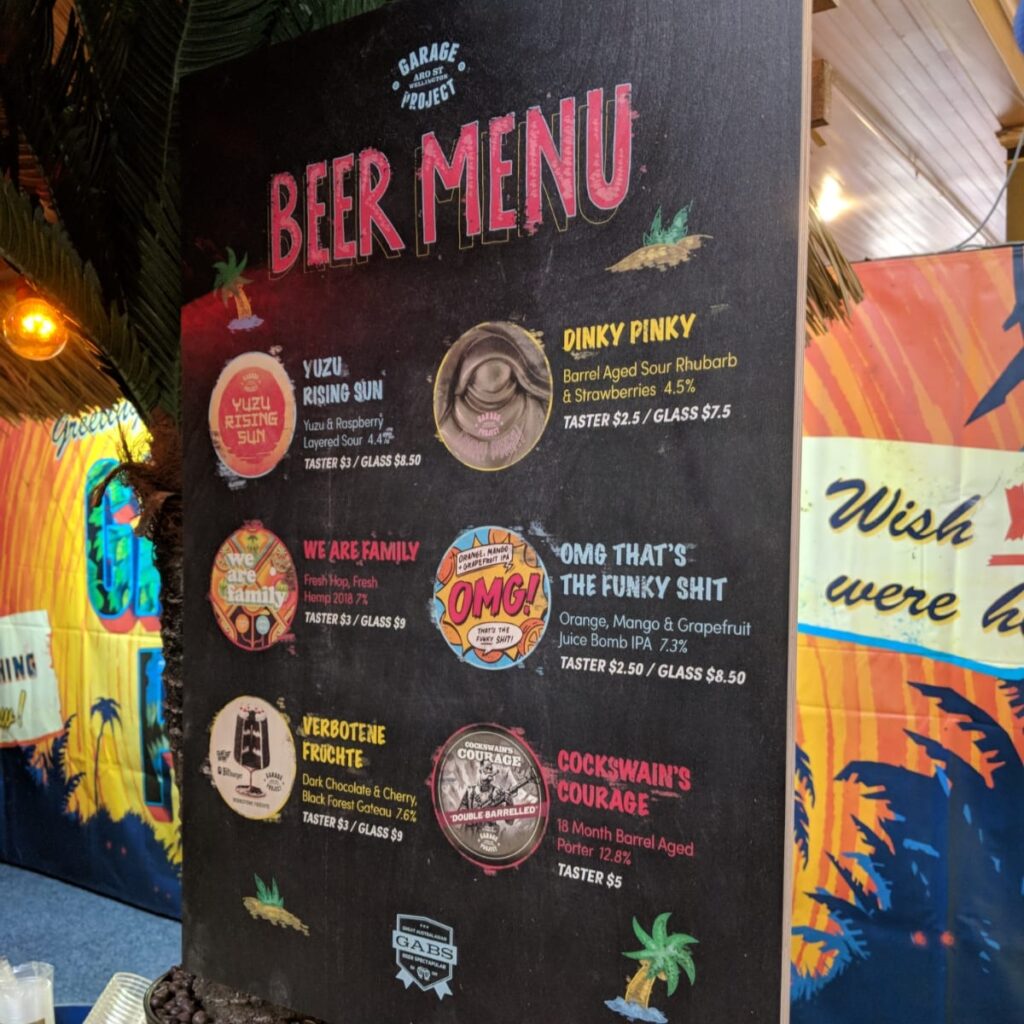 Think banners, acrylic foamboard, ACM board, vinyl banners – the list goes on! We can coordinate the production and delivery of signage for your event and retail spaces. Complete the form below to start the process.